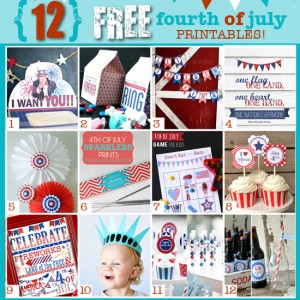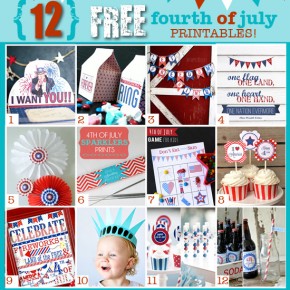 It's time for yet another INCREDIBLE blog-hop of free printables!
We just LOVE giving all these amazing designs to you guys!!
Each month we are featuring 12 different bloggers who have all created THE cutest printables, each themed for something special!! So far, we have featured 12 free printables for Spring, 12 free printables for Cinco de Mayo, and NOW we are featuring...
12 FREE Printables for The 4th of July!
See what YOU lucky peeps are in for:
You have...
Continue Reading