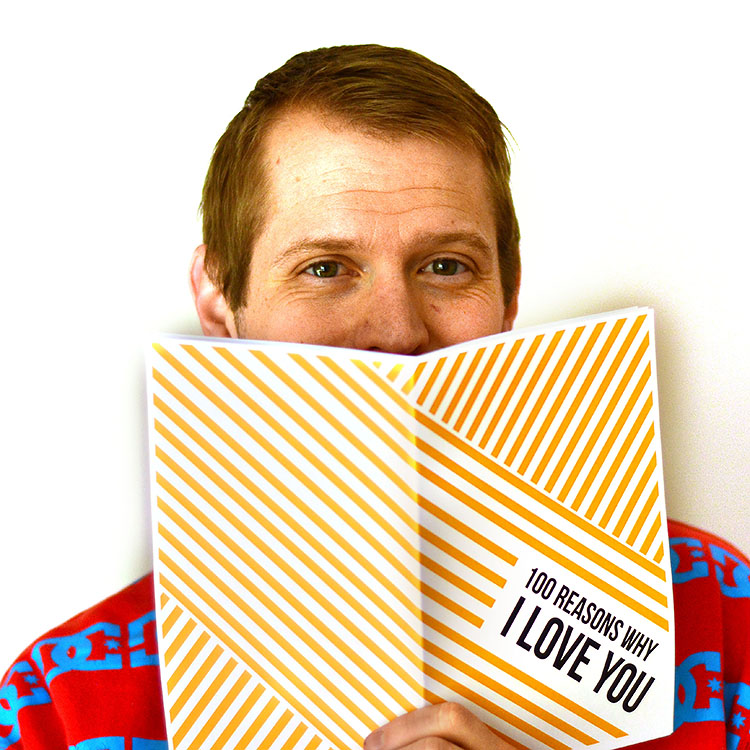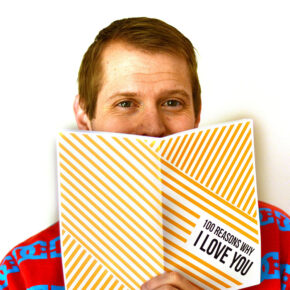 "Why I Love You" DIY Book
A beautiful gift, a sweet reminder... this printable book is a great way to let your spouse know, "THESE are the reasons I love you!". Make a list of 100 reasons why you love him or her and put it in a special format: A "What I Love About You" book. You'll have just as much fun putting together this book of reasons why you love your spouse as they have reading it!
Having a physical book that your spouse can refer back to also helps make...
Continue Reading