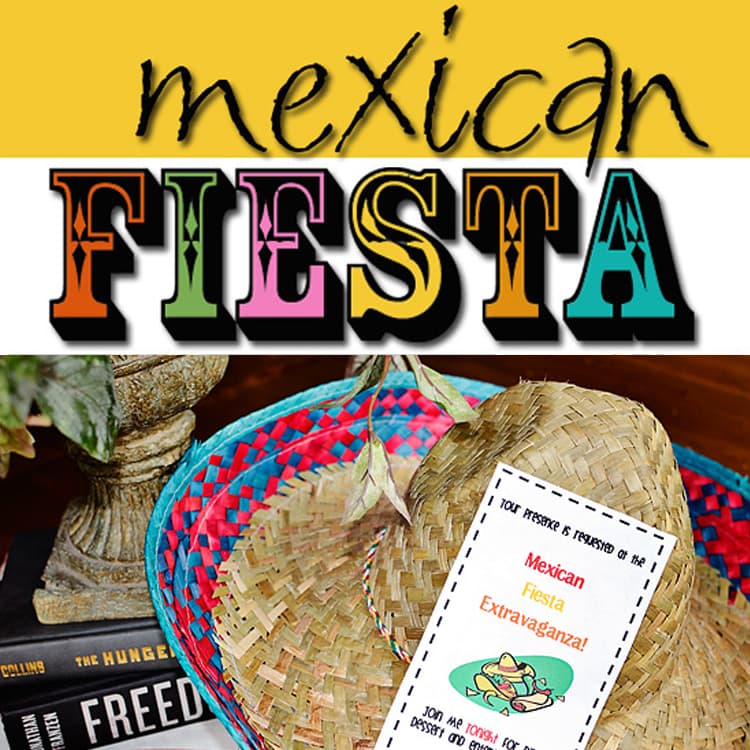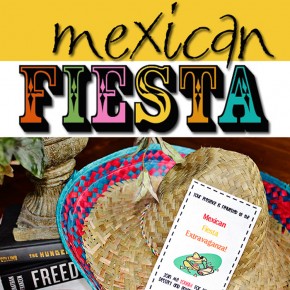 Disclaimer: This post contains affiliate links. To learn more about 'em, click here.
Life has been super busy for us lately! I decided we needed a night in that was fun but relaxing.  Welcome to the date night known as, "MEXICAN FIESTA EXTRAVAGANZA"!
The Invite
I found a few cheap decorations at the Dollar Tree to add to the evening's ambiance.
Print your invite!
The Dinner
One of our favorite restaurants on the planet is Cafe Rio! Ooh, just typing...
Continue Reading