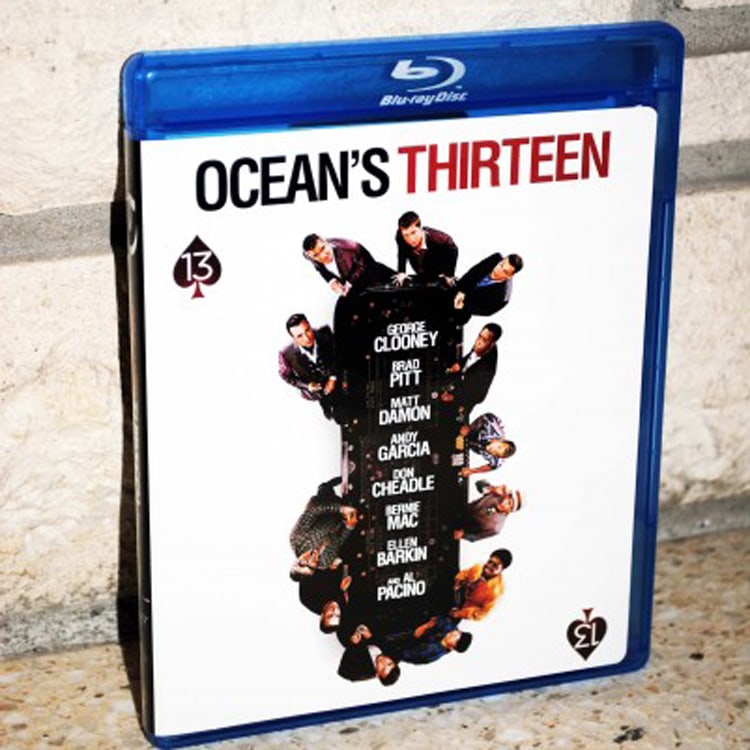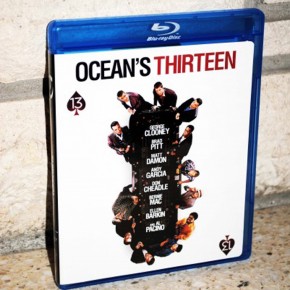 Disclaimer: This post contains affiliate links. To learn more about 'em, click here.
We all LOVE the Ocean's 11, 12, and 13 movies...so we've put together our best ideas for YOU to make into a super fun and creative date night at home. The list of ideas is a little longer than normal because there were just too many good ideas to choose from!
The Players Invite
Invite him to the date with a stack of $1 bills with a note attached! (These bills will be used...
Continue Reading