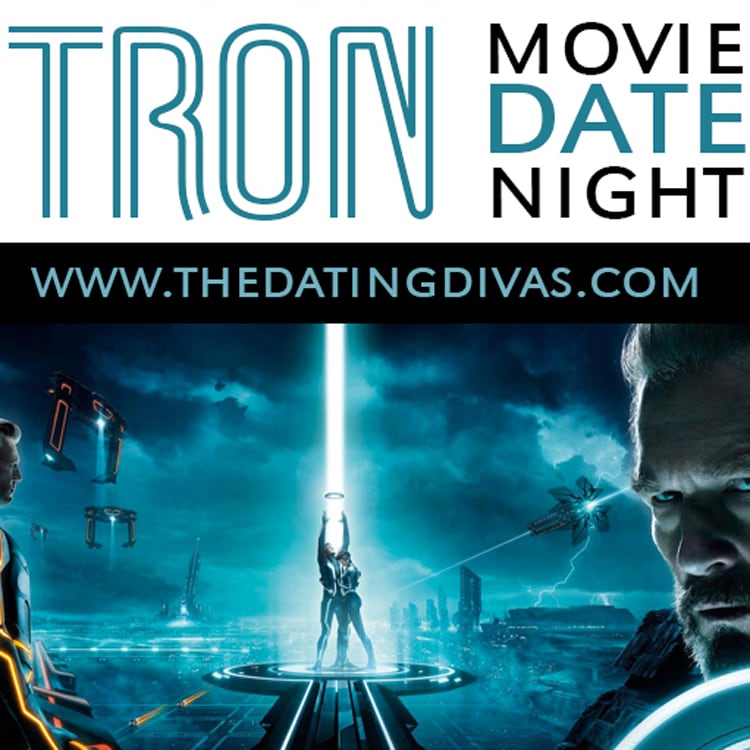 (SOURCE)
"The only way to win is to survive."
1. Print off this FREE Tron doorhanger and have it hanging on the outside of your front door for when your spouse gets home. You could even have it state that you have disappeared "into the game" and he needs to come and find you.
2. Use THIS Tron party invite (you can change it into a movie night invitation for your spouse) using the tag line: "This date will be out of this world!" THEN go for one of these...
Continue Reading