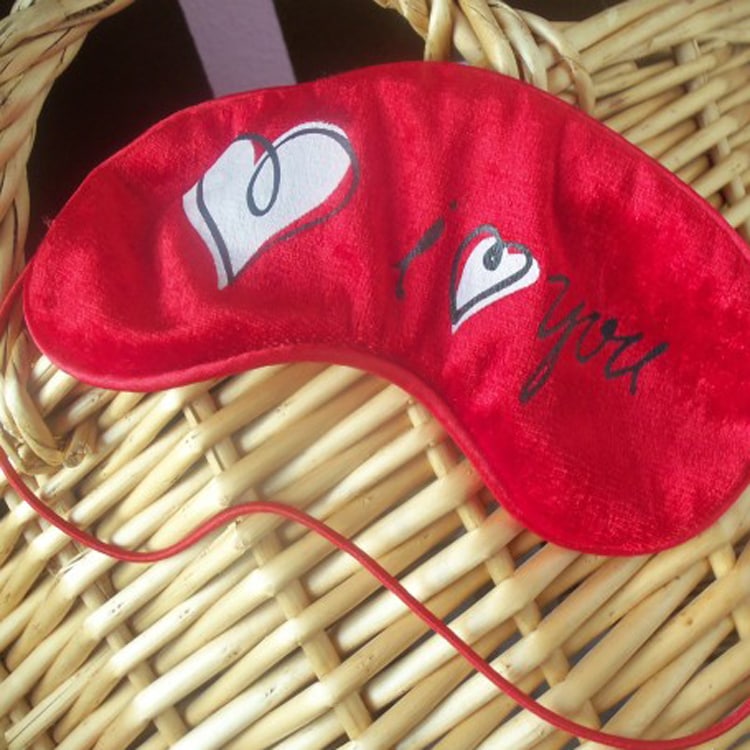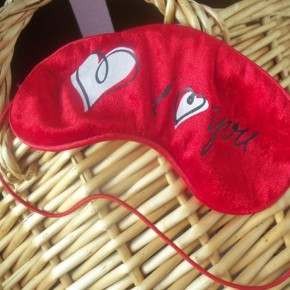 A Relaxing Date Night for Two
Can I just say that when life gets a bit tricky, it's definitely time to go on a date. HOLY HANNAH!! This date is sooo needed for my hubby and I.  By the time it FINALLY rolls around, I will be jumping out of my seat!! You heard me right, we haven't even done this date yet.  But I'm going to give you the inside scoop anyway, that way you can start planning this date for the upcoming weekend!
The whole idea behind this date is...
Continue Reading