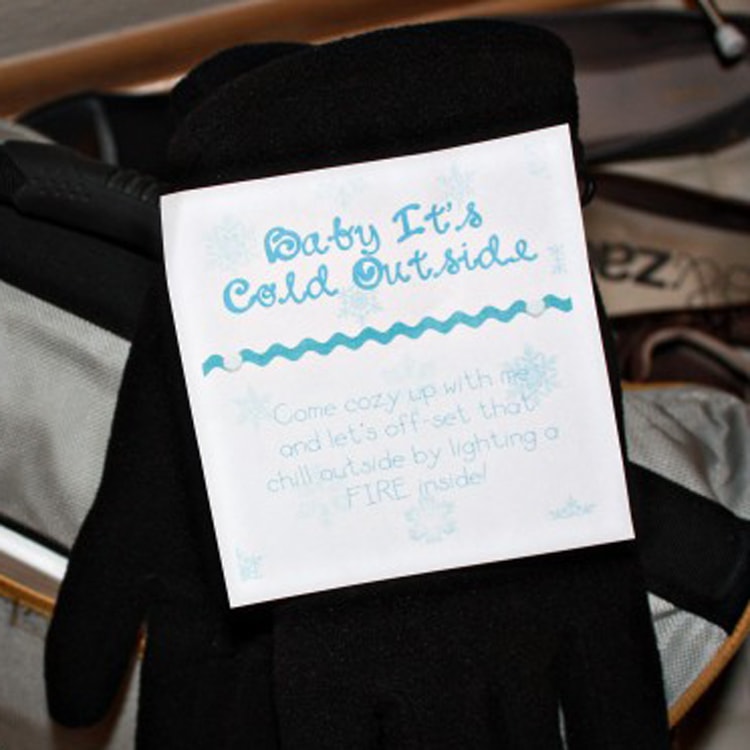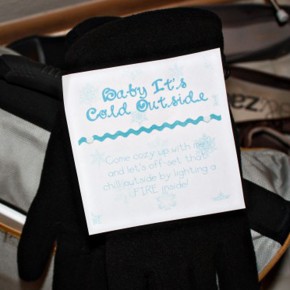 Have you felt the chill in the air? I decided we needed a NIGHT IN to off-set the cold because...
Baby, It's Cold Outside!
I left my husband an invite and a new pair of gloves (since I had made him cut his others for our Halloween Costume.) This pair was on sale at Old Navy for $4, but you could easily find a cheaper pair at Wal-Mart or the Dollar Store. You could leave it with ANY warm clothing (hat, scarf, socks, etc.) or none at all!
I wanted...
Continue Reading