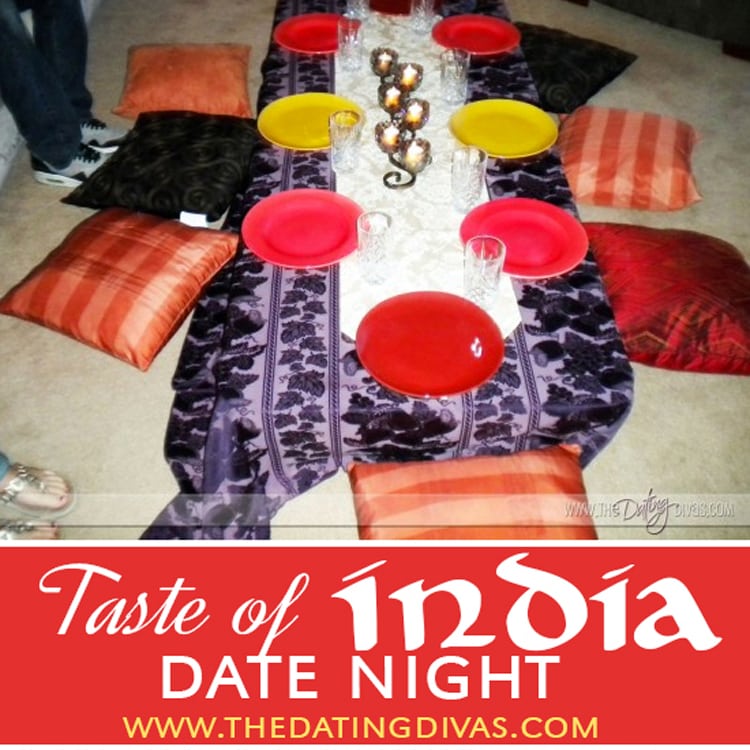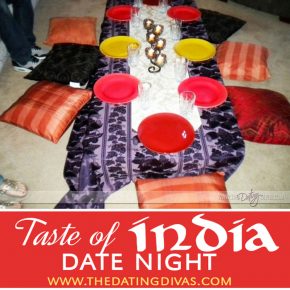 India Themed Date Night Idea
My husband loves India cuisine, so in planning this date I really wanted to make it a night all about India. Since I love to do things on a grand scale, I included 3 other couples and conveniently they all love India cuisine as well. You can do this as a couple or a group date. The plus side to doing it as a group is you'll have a wider variety of food and it will help cut the cost all around.
Disclaimer: This post contains affiliate...
Continue Reading