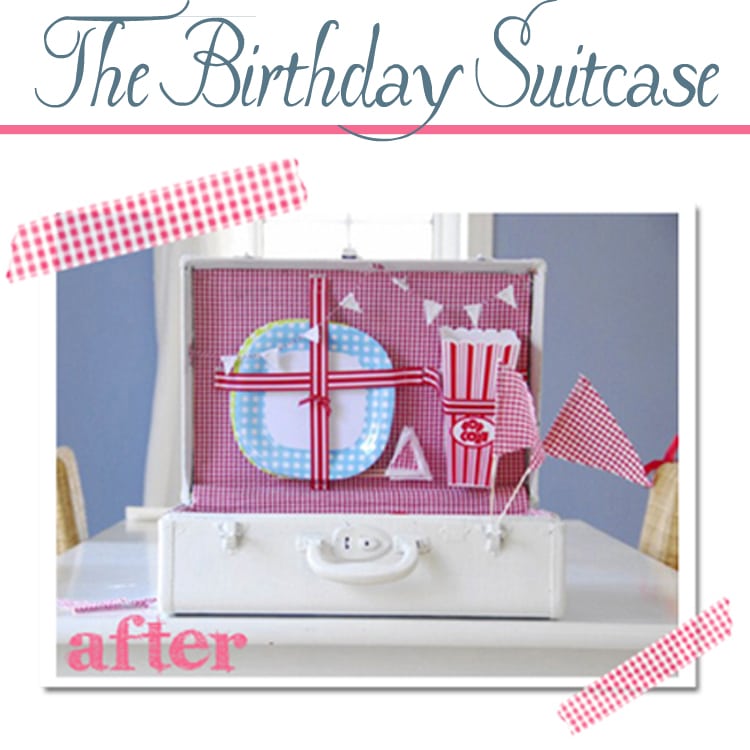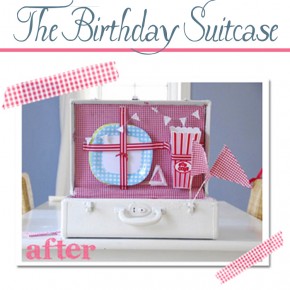 I am so excited, I usually guest post on other craft blogs, and this time it is different! I love to have a new audience. Since it's my first time here, bare with me;-)
My name is Sibylle and my blog is called Funkytime. I am a graphic designer/ blogger/ regular German girl with a passion for (Food-) Photography, DIY projects, decorating  & pretty Vintage things …
When I am not blogging, painting something white or photographing food, I spend my time with...
Continue Reading