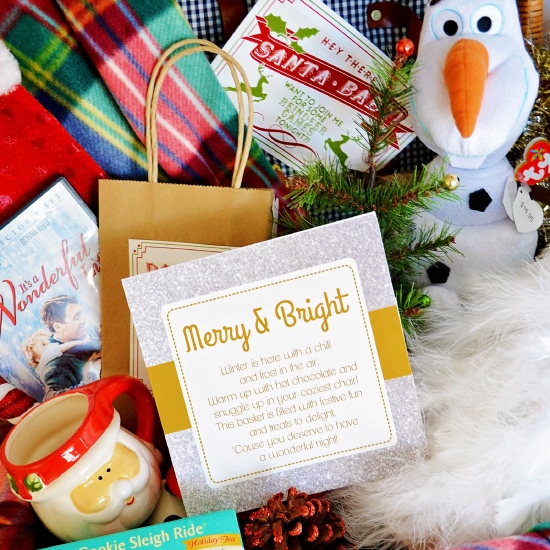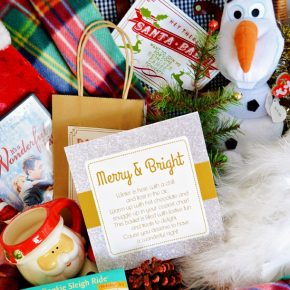 A Christmas Gift Basket Perfect for Starting Traditions!
This beautiful Christmas basket kit is filled with everything you need for a fantastic holiday season!  We've put together a FANTASTIC list of items to make sure you have a everything you need in this holly jolly holiday kit.
Disclaimer: This post contains affiliate links. To learn more about 'em, click here.
A fun Christmas gift basket perfect for bringing holiday cheer to your spouse!
The holiday...
Continue Reading