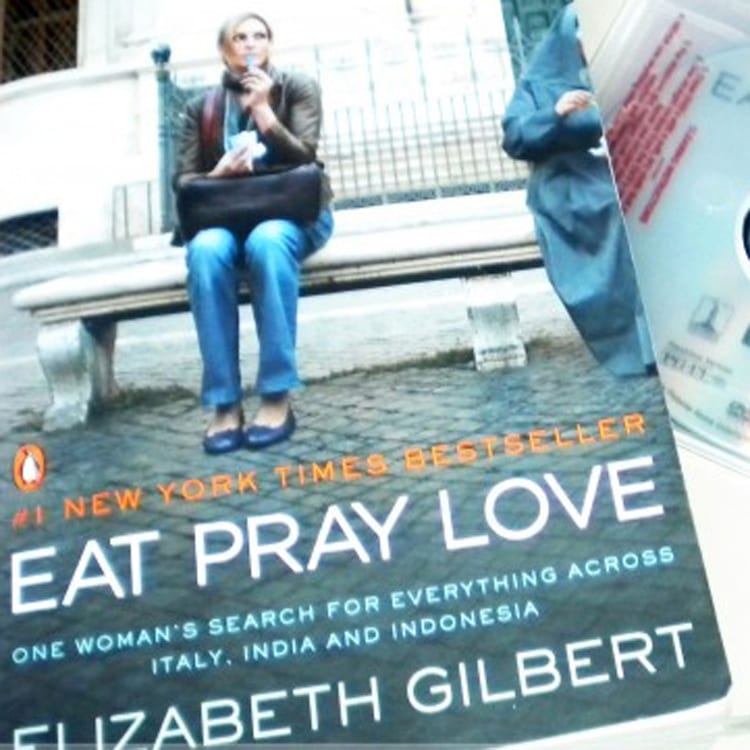 "Eat Pray Love" Movie Themed Date
Dinner and a movie is ALWAYS the "fall-back" date, right? If you get in a rut with your spouse....that is usually what the two of you will end up doing for date night. Well, as much as we would ALL like to be "super spouses" and have an amazingly creative date planned for every Friday night....the truth is....sometimes it's FUN to just kick back and enjoy a great flick with your spouse!
Disclaimer: This post contains affiliate...
Continue Reading