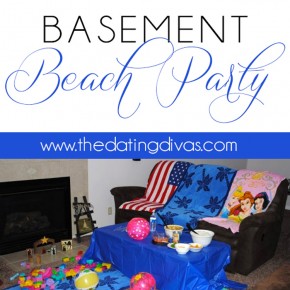 Basement Beach Party
The winter can seem like a long time. But there are things you can do to make it feel warmer and more enjoyable. Don't get me wrong...I love winter and the snow, but it is nice to enjoy the warm weather. So I came up with the idea to have a beach party in my basement. It makes it seem like it is warmer, plus it is fun to try different things.
The first thing I started with was the invite. I bought some beach balls from Oriental Trading. You can...
Continue Reading