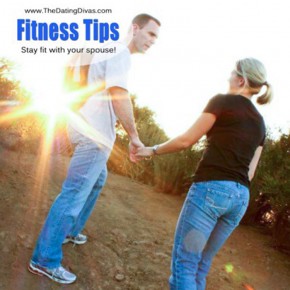 Fitness Tips to Help You Stay in Shape with Your Spouse
The Top Ten Ways To Be Fit Together This Summer...
Go on a walk while holding hands.
Ride bikes together while laughing and talking about your day.
Count your partner's sit-ups.
Sit on your front porch and eat a healthy snack.
Go swimming, hiking or running together.
Load your man's IPOD with awesome songs that will pump them up for fitness.
Set up the Wii and play fit games for...
Continue Reading