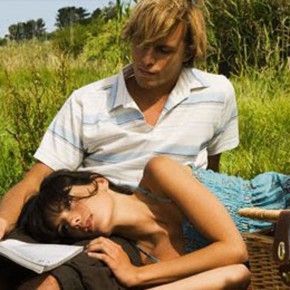 This post was contributed by our honorary diva, Charlene!  Here she is:
"When it comes to dating, memorable is good. Not the "Yeah, we had lobster" kind of memorable, but the "You wouldn't believe the amazing night I had!" kind of memorable." ~Hot Date Ideas
Hot Date Ideas have a variety of Date Ideas, Romantic Ideas, Gift Ideas, Date Food Ideas PLUS much much MORE! (I know I just said "Ideas" five times in that one sentence, but it's kind of their theme......
Continue Reading