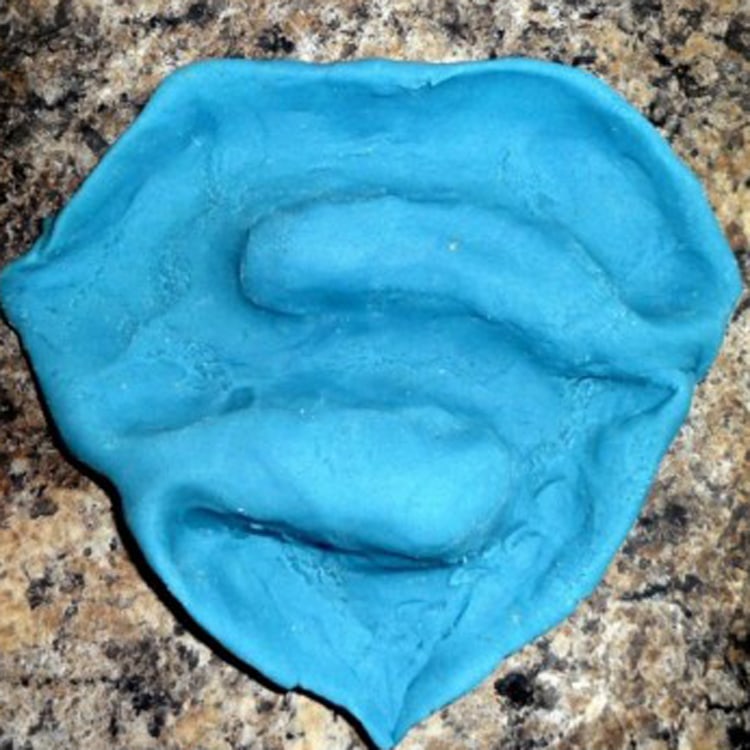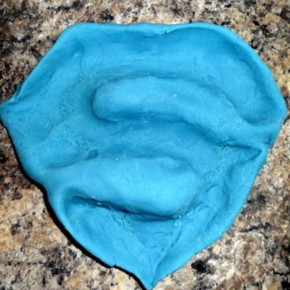 Playdough Family Fun!
"Thursday Thrills!" That's what my mother called our bonus family night during the middle of the week.  Oh, the memories!  What will your kids remember about family time when they're grown?  These moments are most unforgettable when you can find a way to laugh together - and if you have little kids, this family fun idea is not only easy-peasy-lemon-squeezy, but it's perfect to include them!
Leprechaun Play Dough
Gather everyone 'round...
Continue Reading