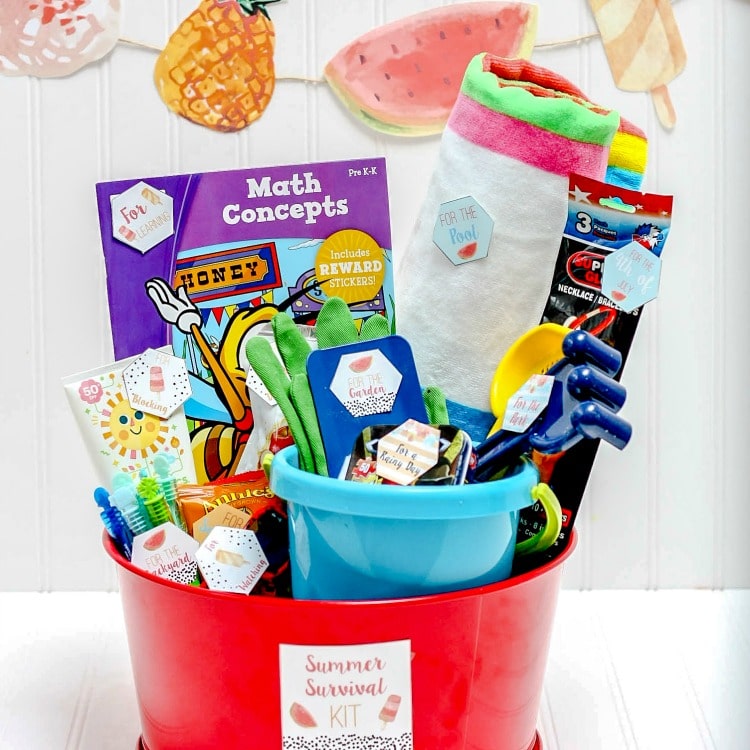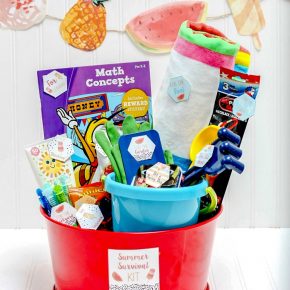 Beat Summer Boredom!
Let's face it, 'bored' almost becomes a cuss word when you hear it over summer break! As a parent, you gasp at the sound of that word, and immediately tell your kids to enjoy the weather and go outside! Am I right?!
This summer, avoid any arguments over what to do by prepping our Summer Survival Kit!
We've not only provided the darling printable tags to create a festive summer gift basket, we've also provided you with a list of ideas of what you...
Continue Reading