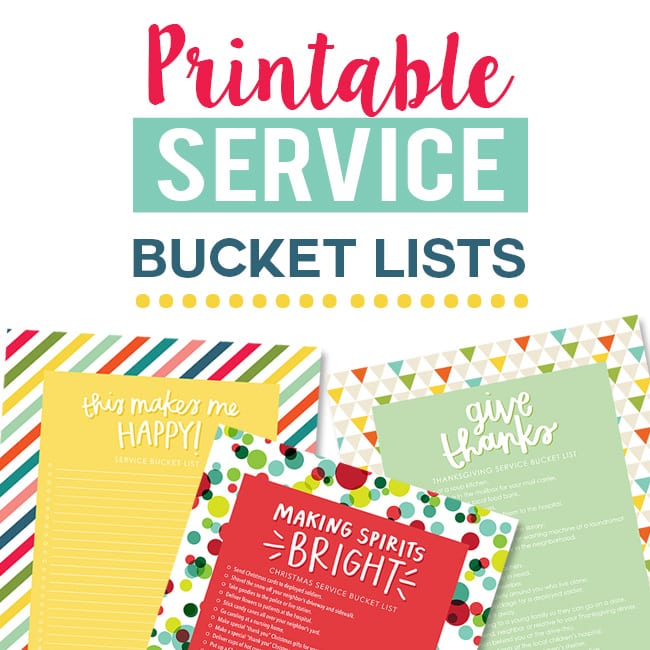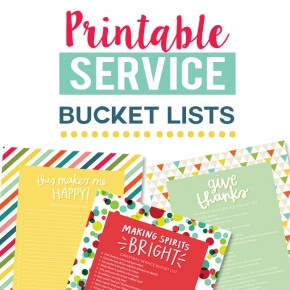 How To Get Your Family
In The Giving Spirit

Don't you just LOVE the holiday season? There are so many fun and festive crafts and recipes to try and parties and events to attend. But with all of the busyness and chaos, it can be easy to forget the real reason for the holiday season. We're always looking for ways to help get our kids focused on GIVING instead of GETTING throughout the holidays, and we're all about making more meaningful family memories.  So...
Continue Reading