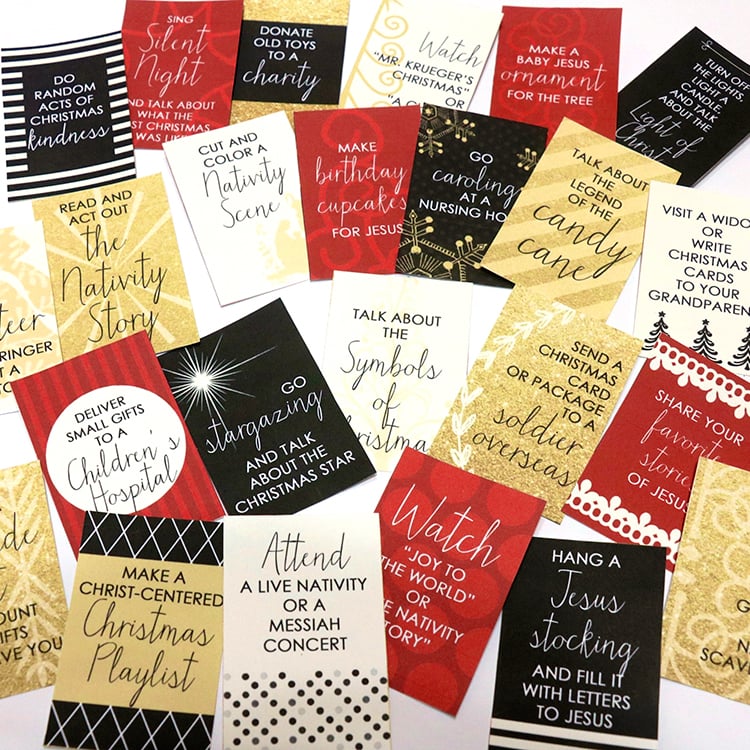 Count Down to Christmas with 
CHRIST-Centered
Family Activities and Traditions!

We just LOVE Christmastime and all the fun crafts, presents, and goodies that come with it. But as parents, we're always trying to find ways to make more meaningful memories with our family. With all the chaos and busyness of Christmas, we want to make sure we're focused on the REAL reason for the season. You might remember that last year we shared LOTS of fun, Christ-centered...
Continue Reading