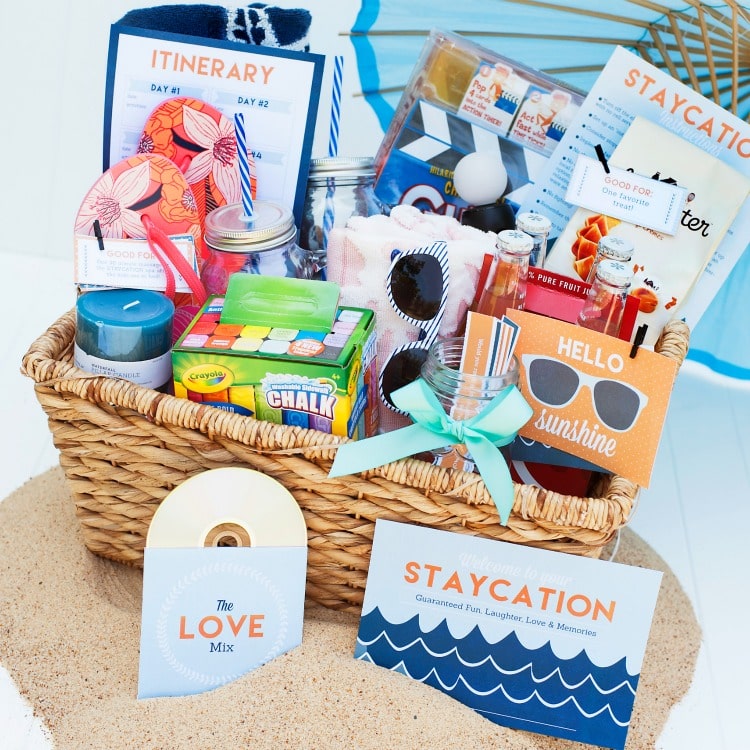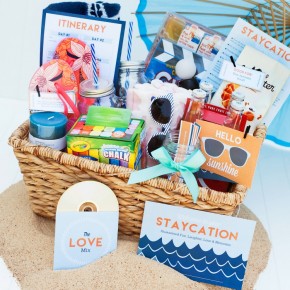 Have a fun-filled family vacation this summer, without even leaving home!
Planning a family vacation these days can be hard! We know that getting away and creating memories with your family is important, but taking that big, exotic vacation might not always be possible. That's why we've created a way to have an amazing summer vacation in the comforts of your own home! You can still get away from life and enjoy unforgettable family time with our
Perfect Staycation...
Continue Reading