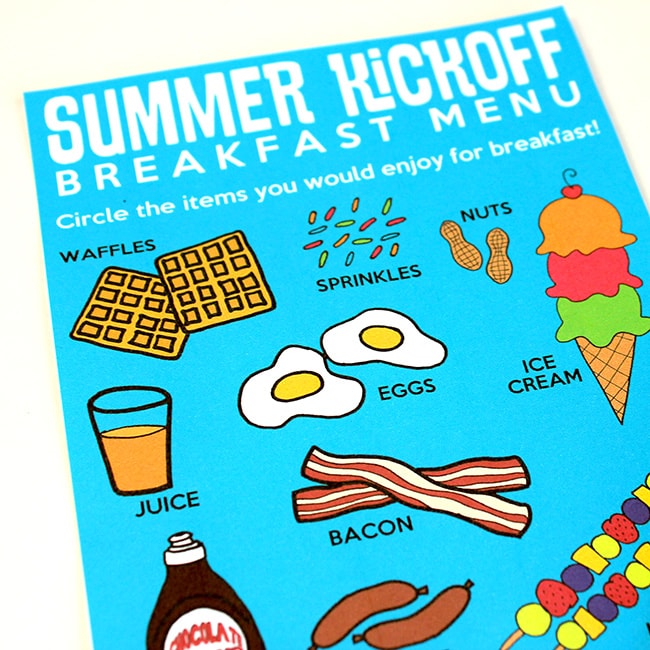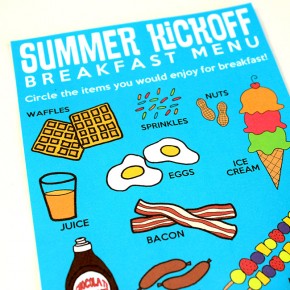 School Is Out!!!!
A Fun Breakfast Idea for the Family
The first day of Summer is a BIG DEAL! At least, it always was for me. Kids are so ready for the exciting summer fun to begin. Kick-off your summer the right way with this delicious Summer Breakfast idea.
Disclaimer: This post contains affiliate links. To learn more about 'em, click here.
My family has this tradition of having Ice Cream on top of our Waffles on extremely special occasions. I think the...
Continue Reading