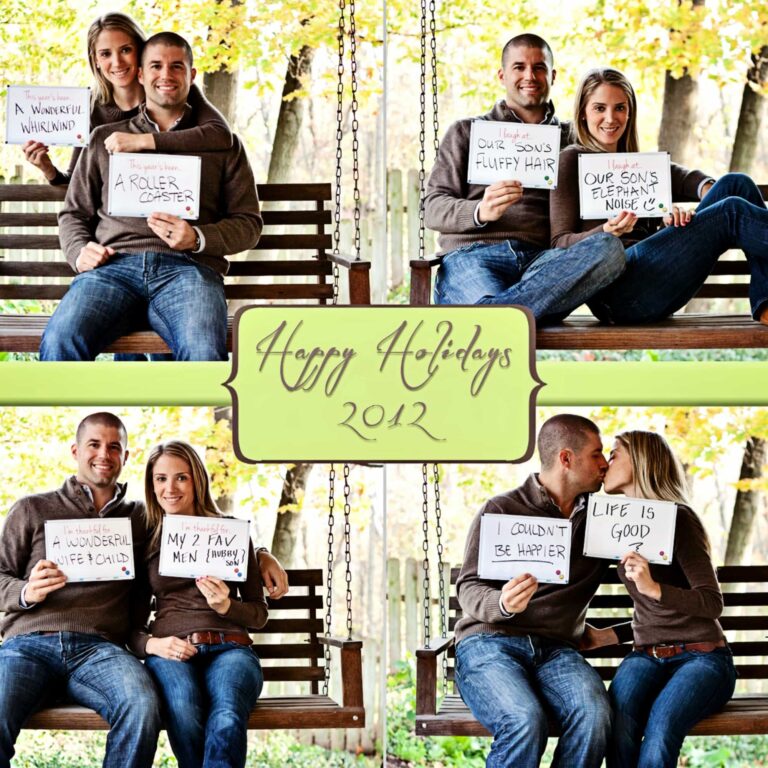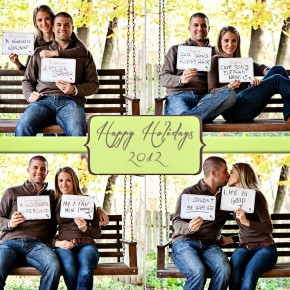 November rings of crisp air, bright colors, pumpkin pie..... OH, AND those pesky holiday cards!  This year, don't let the stress of getting your holiday cards created ruin the fun of the holiday's themselves!
Disclaimer: This post contains affiliate links. To learn more about 'em, click here.
Grab hold of these creative printable signs, designed by our FABULOUS friend, Leah Adlous, and get to snapping those photos!  Each sign has a unique prompt (one is blank...
Continue Reading