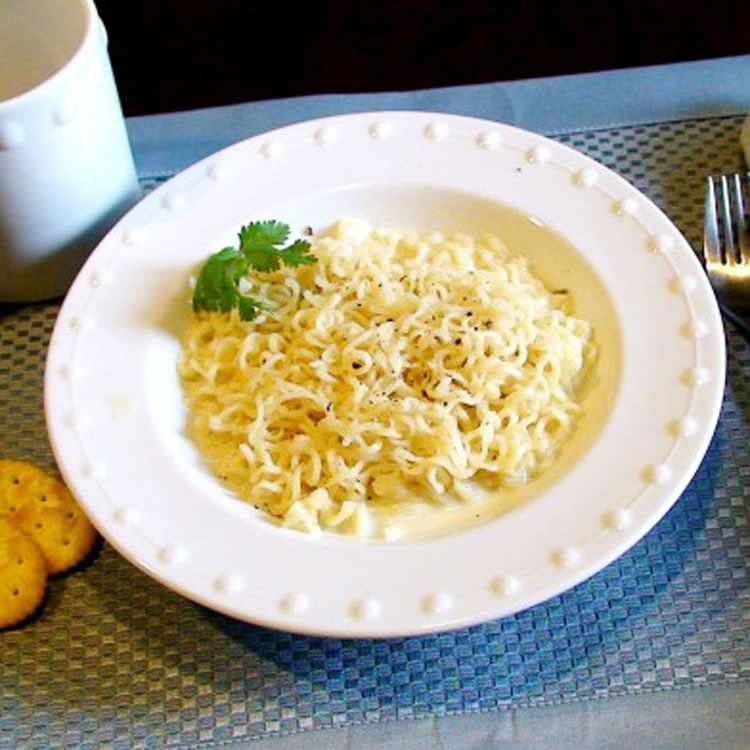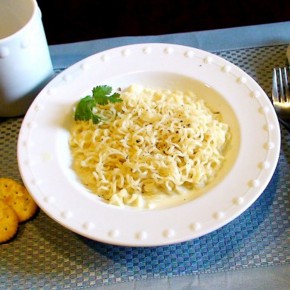 This post was contributed by our honorary diva, Charlene. Here she is:
We are a small family living on a college budget, so lets just say that we've eaten our share of Costco size bundles of Ramen noodles!
 But I have a secret..... Many have tried to guess and many have failed. You are dying to know aren't you! Okay, here I go! It's as simple as pie! Boil the water,
add the noodles (like normal). Let cook on high until noodles start to get tender.
Drain...
Continue Reading