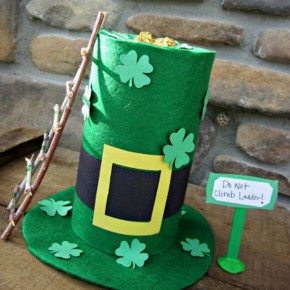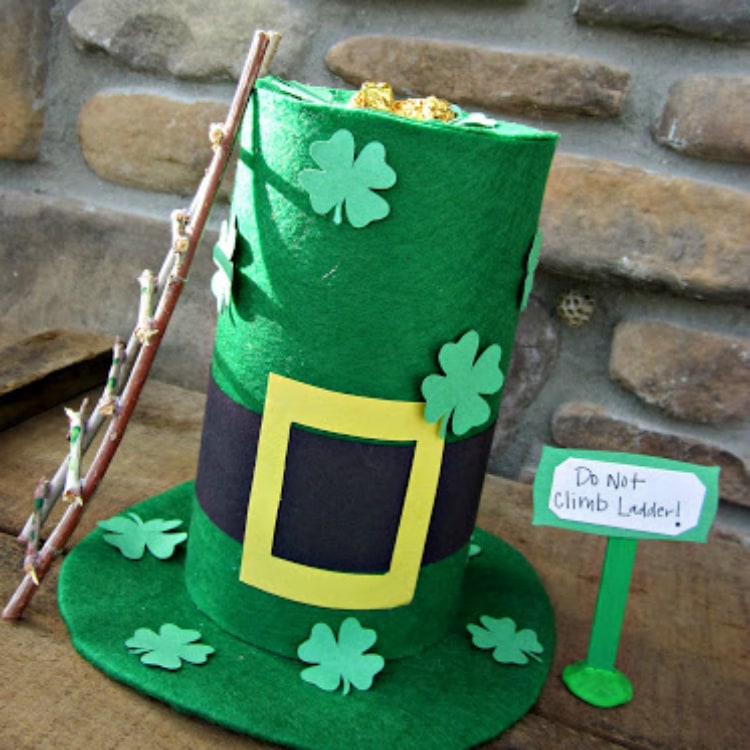 85+ IDEAS FOR ST. PATRICK'S DAY MISCHIEF AND FUN
I LOVE finding ways to add magic to holidays.  This year, make St. Patrick's Day extra exciting and create a fun new tradition- make leprechaun traps with your kids!! We've gathered some adorable and hilarious ideas for leprechaun fun. Just a warning, leprechauns are VERY difficult to catch. These sneaky little tricksters come at night, and always leave behind some tricks and mischief!
Disclaimer: This post contains...
Continue Reading