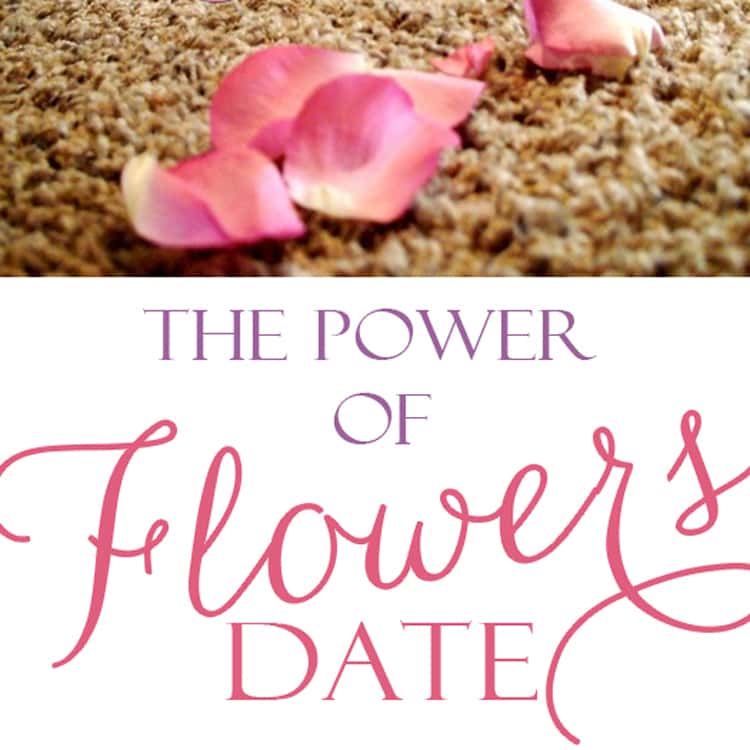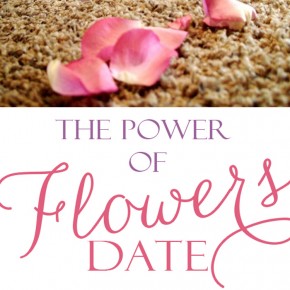 Romance Her with Flowers!
This post was contributed by our honorary diva, Charlene.  Here she is:
My sweet husband surprised me with yet another perfect birthday! My favorite thing about this day was he got the entire day off! He is really busy and our time together is limited. This meant more to me than words can describe. Our Hubby Guest Blogger for this month is my man, Nate!
My one and only true LOVE whom I can't wait to grow old with!
Let's try the Flower thing,...
Continue Reading