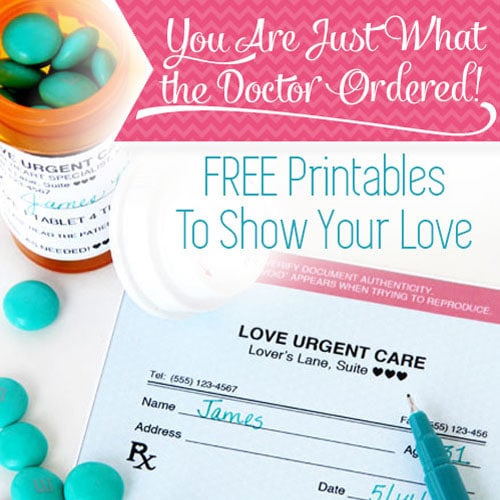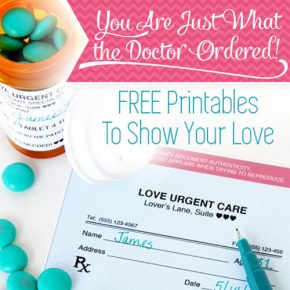 Sweet Surprise for the Daddy-to-Be
When I was pregnant with my first, I kept running into the same suggestion across different message boards and Pinterest articles: bake brownies as a sweet surprise for your nursing team during the early stages of labor while you are still at home.  Today, we are featuring another idea to honor a different VIP of your hospital support team: the Dad-to-be!
Even under the best circumstances, expanding your family is a definite...
Continue Reading