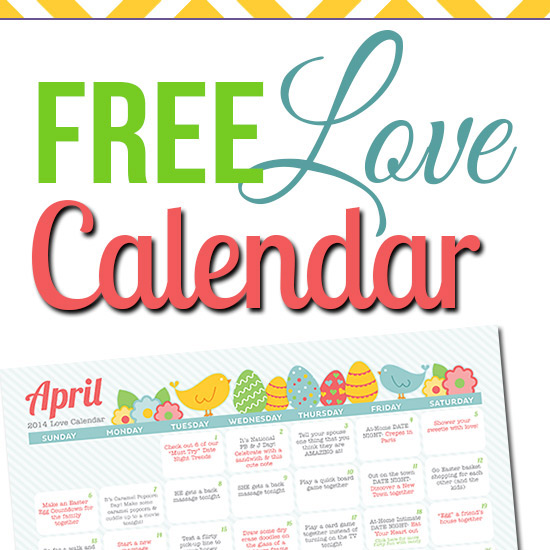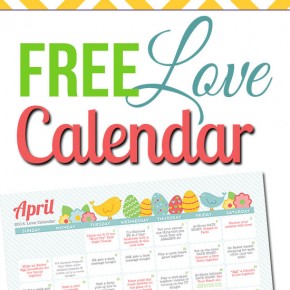 IT'S ALMOST APRIL!!!
And you know what that means... 
Your free APRIL Love Calendar is here!
Yep, we promised it would be coming and here it is!  Are you ready for another month of lovin'?  How did your March challenge go?!  Have any suggestions for future calendars?  We'd LOVE to hear in the comments!!  And if you're new to our Love Calendars then...
Here's How It Works
Just download this darling calendar, designed by the lovely Erin at Strawberry...
Continue Reading