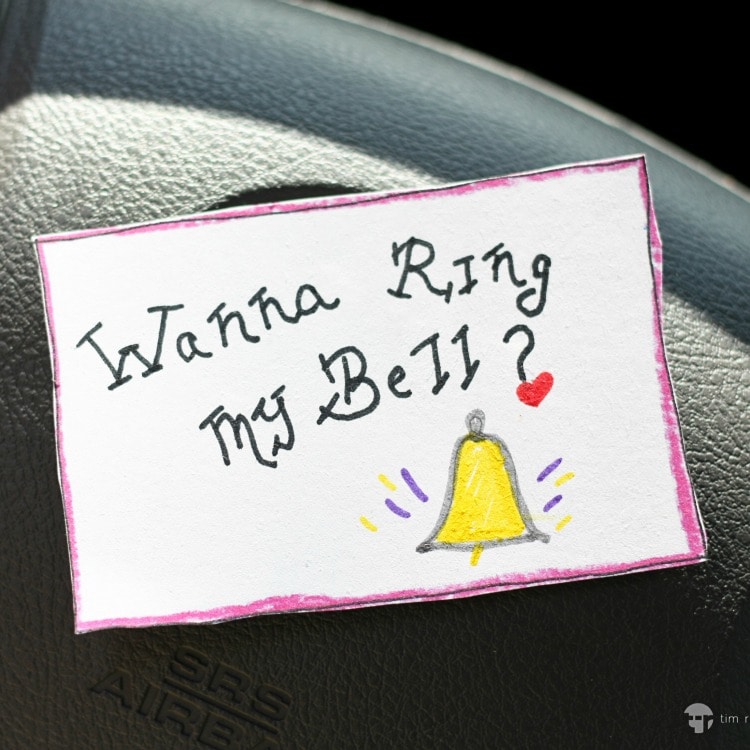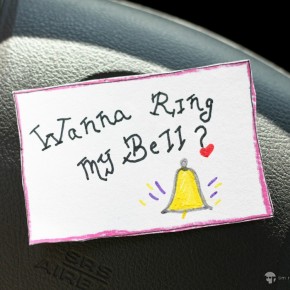 Car Love Notes
Looking for a THOUGHTFUL, quick and easy idea to make your man smile! Our Love on the Run Ideas are just for YOU! Try this car love notes!
Are you new to our Love on the Run Series?! These quick ideas are designed to recapture the romance in 10 minutes tops! For more details and great ideas click HERE!
Disclaimer: This post contains affiliate links. To learn more about 'em, click here.
 When we say 10 minutes tops, we mean it! Follow the...
Continue Reading