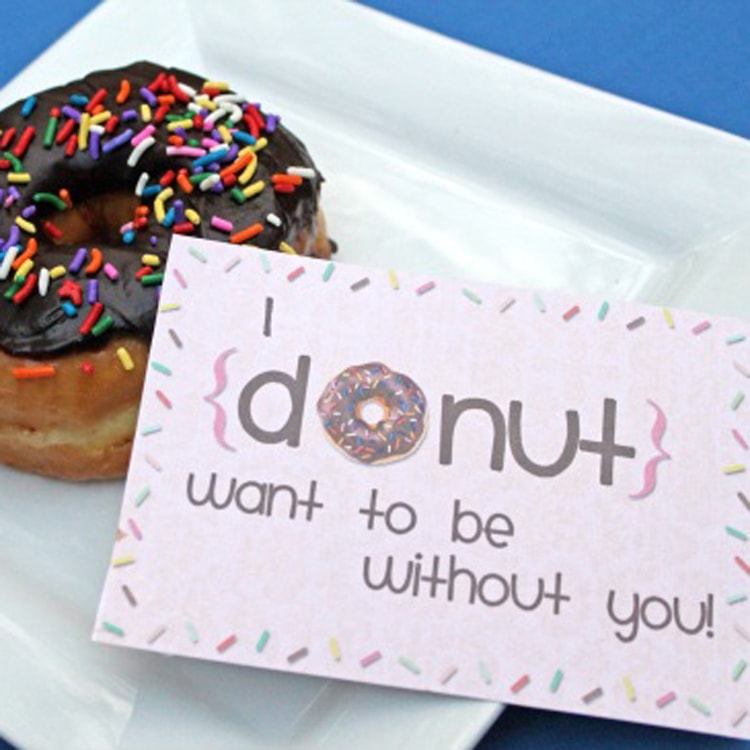 DONUT Printable
Long Distance Relationships are hard!
Really hard! Even it's it's just for a few days... so we've created a FREE, darling donut printable send off for your main-squeeze!
Are you in a long distance relationship? Find even more ideas in Diva Central!
It is always tough to have a spouse away from home whether it's for a short business trip or a little longer term. So be a "sweetie" and give him a real sweet "send-off" with his favorite...
Continue Reading