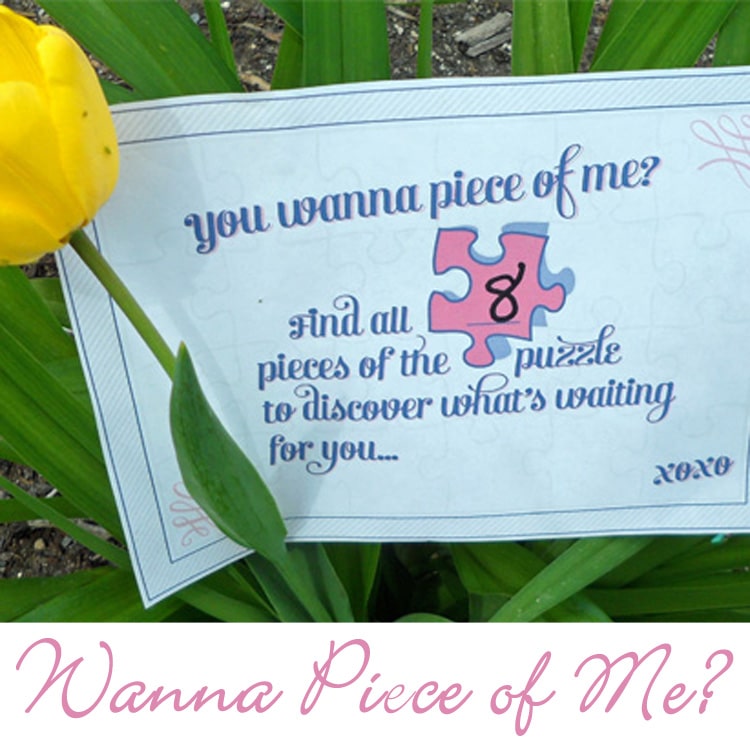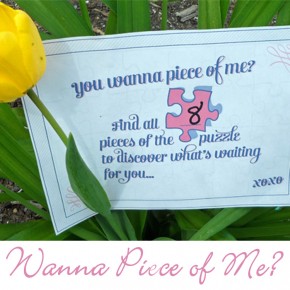 Wanna Piece of Me? A Foreplay Idea.
You know what they say... a picture is worth a thousand words. I'd say this special and impressionable lil' gift is no exception!
Disclaimer: This post contains affiliate links. To learn more about 'em, click here.
The IDEA:
Give your spouse a seriously beautiful picture of yourself one piece at a time throughout the day (or a piece in each letter if you're apart!) that will tantalize and entertain him leading up to bedroom...
Continue Reading