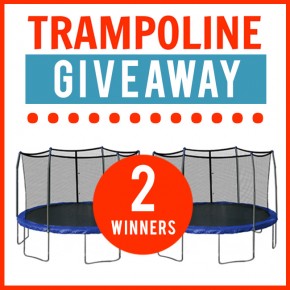 *** GIVEAWAY HAS ENDED!  SCROLL DOWN TO SEE WINNERS! ***
WE ARE ON PERISCOPE!

Guys!  This is SUCH a fun social media outlet... and it's here to stay!  If you haven't heard of it- think reality TV with all the peeps you follow on Twitter, Instagram, or Facebook!  We can TALK to you guys and you can comment and interact... all in real time.  It is seriously such a blast!  Once you download the app, you'll get a notice when someone you follow is doing a...
Continue Reading