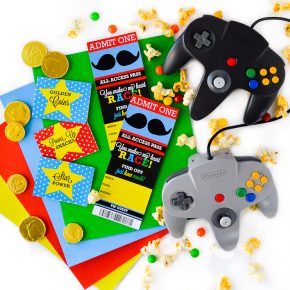 Go-Cart Racing AND Super Mario Kart?
YES, PLEASE!!
I don't know about your hubby but I know mine has a need for speed, which is why this date is perfect for us! Most men love a little speed and action on date night, so the odds are in your favor that this date is sure to please your man!
Disclaimer: This post contains affiliate links. To learn more about 'em, click here.
Before we get started we need to give a huge shout out to Leah over with l. a. Sync for...
Continue Reading