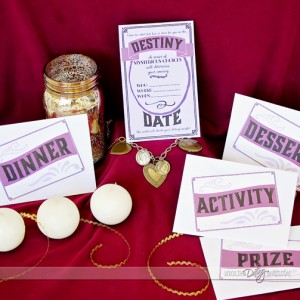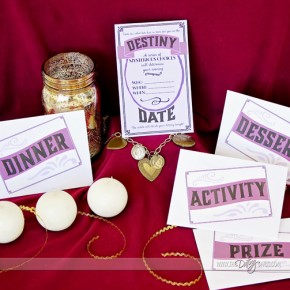 VALENTINE'S DESTINY DATE
Looking for a new date night, but want to mix it up and add some mystery and intrigue? We present to you... the Destiny Date Night! On this creative couple or group date, your companions will choose a card from a set of mystery pictures, and that determines the fate of the evening! Luckily, we have this mystery choice date ready for you just in time for VALENTINE'S DAY!
A few years ago, one of our darling readers, Sarah, submitted this...
Continue Reading