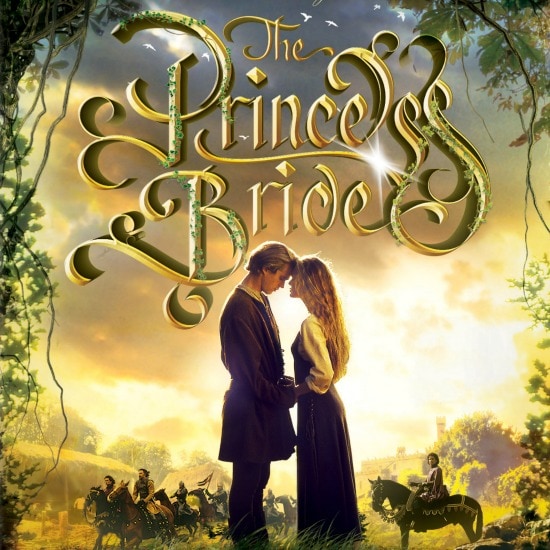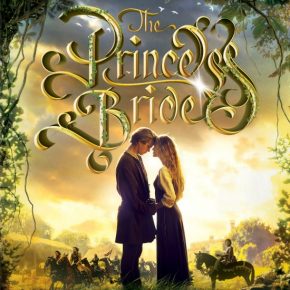 The Princess Bride Movie Date Night
I think one of the first movie's I remember seeing about L O V E was the movie, The Princess Bride. I could watch this movie over and over again. It has every element I love in a good movie.... romance, action and an interesting story. So for a date night at home, we are here with a few ideas to help make this movie experience extraordinary! This movie is an oldie, but it is still a goody!
Disclaimer: This post contains affiliate...
Continue Reading