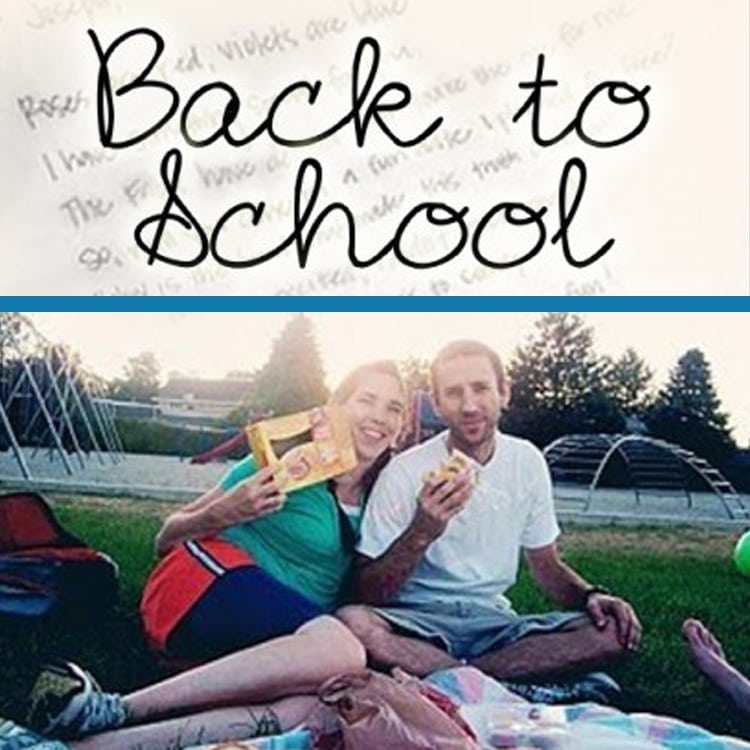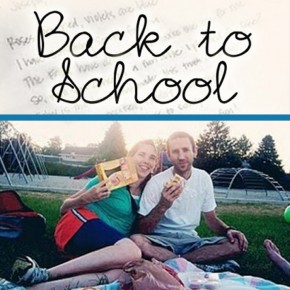 Back to School Themed Date Night
 It's the time of year that most kids dread - time to go back to school from summer break! Aaaahhhh!! Ha, ha! So, when planning my date I decided to focus on all the FUN parts of school: lunch, recess, and PE! And let me tell you - my date was a BLAST!!!! I really couldn't have asked for anything better.
Remember when you used to write notes to friends and fold them in a cute way? Well, the morning of my date I gave...
Continue Reading