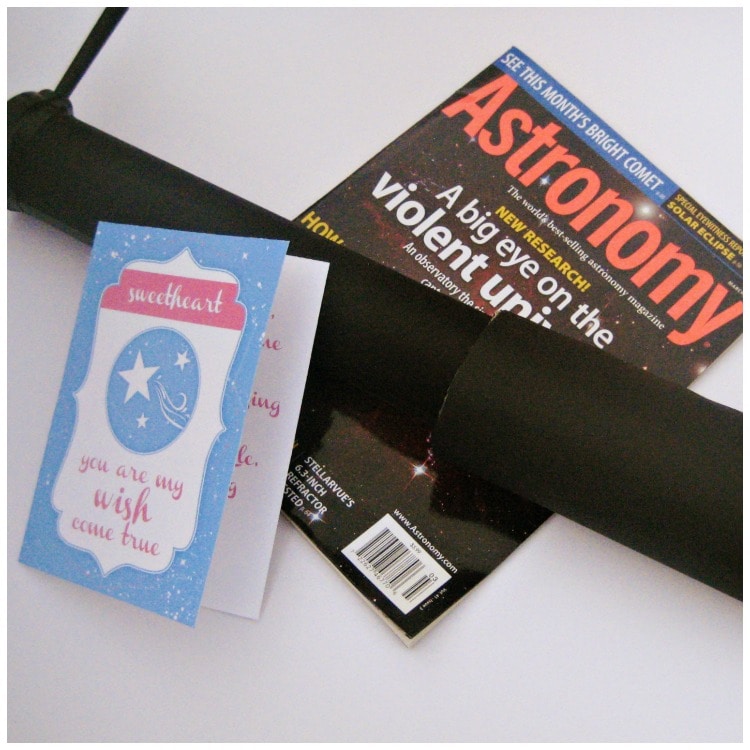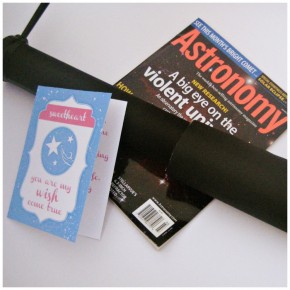 Star Light, Star Bright...
What is this amazing date idea you ask??? A telescope adventure with lots of cuddles! Our date night included renting kids astronomy books, making a refractory telescope, and snuggling under the stars. Sounds fun, right? I promise if you're into romantic nights, this is the date for you!
This post contains affiliate links. To learn more about 'em, click here.
I have always been in love with a bright night sky full of shimmering lights....
Continue Reading