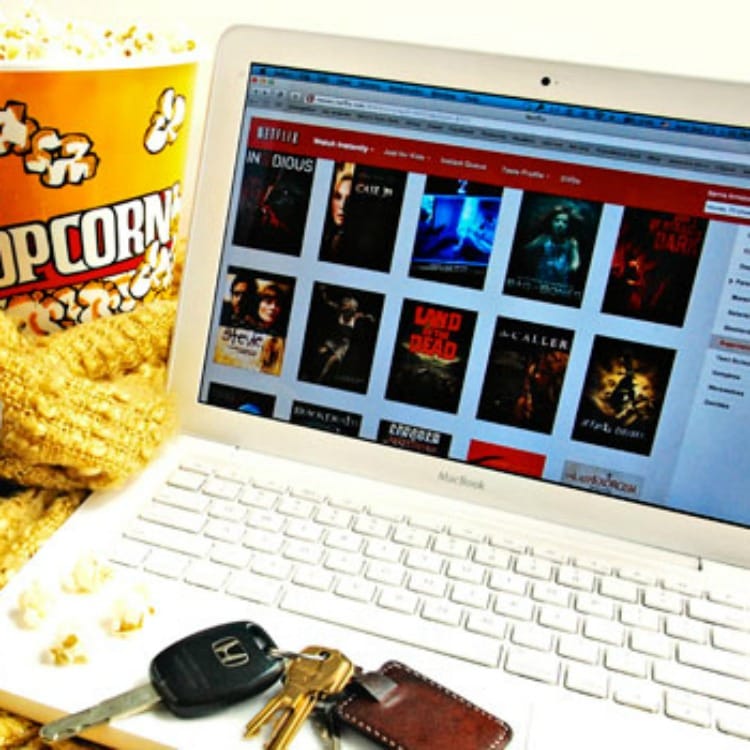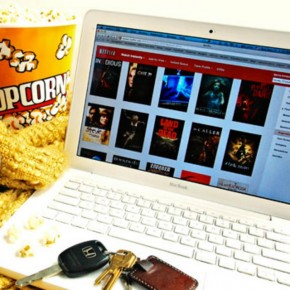 What guy doesn't love it when his favorite girl clasps his arm and squeals out for his protection during frightful scenes in a scary movie? Why else do guys take girls to haunted houses this time of year? If you are looking for an extra thrill this Halloween season - this date night is terrifyingly quick, easy and will give you reason to sit close to your sweetie!
Here is what you do:
Choose a scary movie
Prepare your viewing device - laptop, iPad, or...
Continue Reading