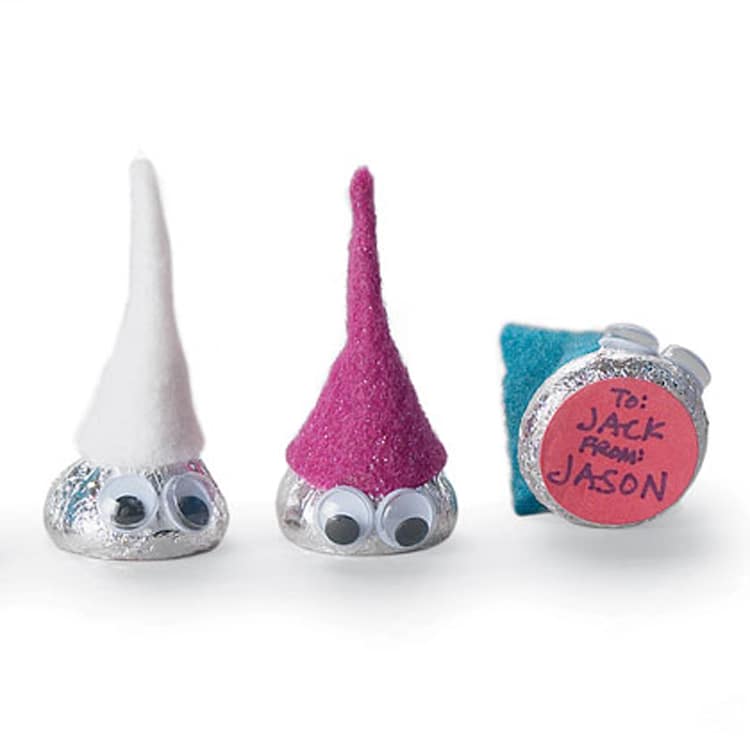 February is the month for LoVe!!  So for our Movie pick this month...we went with a classic that you can't help but enjoy! Our pick?
Romeo & Juliet
There are two ways you can do this date! Choose to stay in and rent one of the older versions OR get out on the town and check out the latest version of this classic story.................
We've all been reading Shakespeare's work since we were in Junior High School...or at least I was. No matter how many times...
Continue Reading