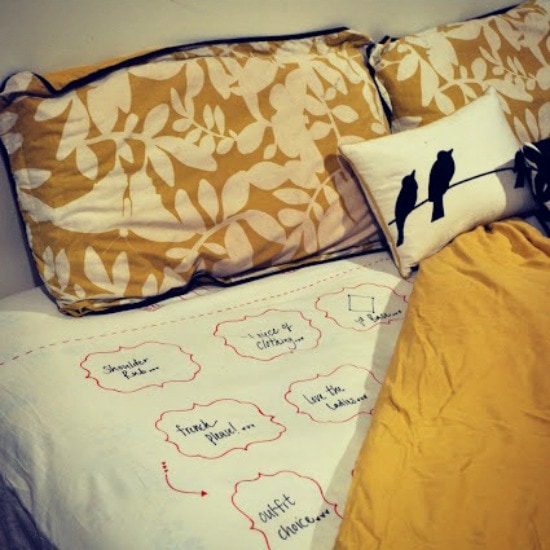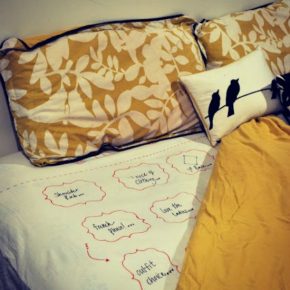 While browsing Pinterest this past January, I found this idea and knew it was perfect for Valentine's Day! AND I KNEW I had to have them share it with all of you. Seriously, this is the perfect and easiest gift for Valentine's or Anniversary, etc. Check it out.
*      *      *      *      *      *      *      *      *      *
What are two DIY bloggers doing guest posting on a marriage blog?  Don't you worry, no hammer and nails...
Continue Reading