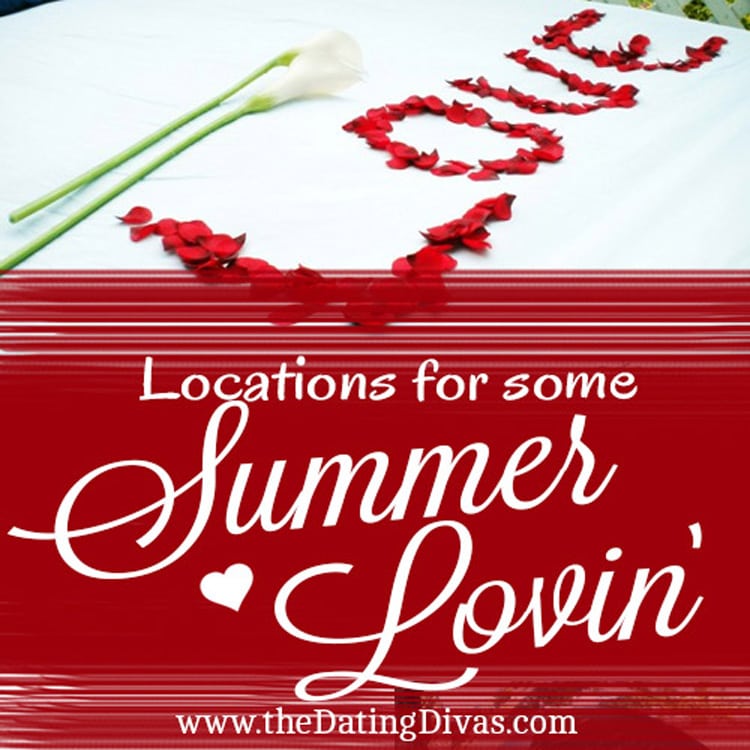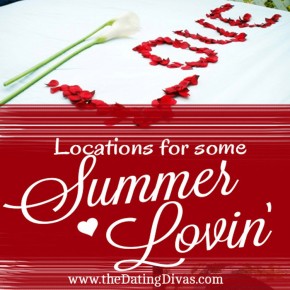 Heat things up this summer!
When it's time to really step things up to another level... having a summer lovin' rendezvous in a different location does the trick.
Disclaimer: This post contains affiliate links. To learn more about 'em, click here.
When we talk about intimacy it is usually centered around places that are comfortable for every couple. Places within their own home...like their own bedroom. But sometimes you just need to give your marriage a little...
Continue Reading