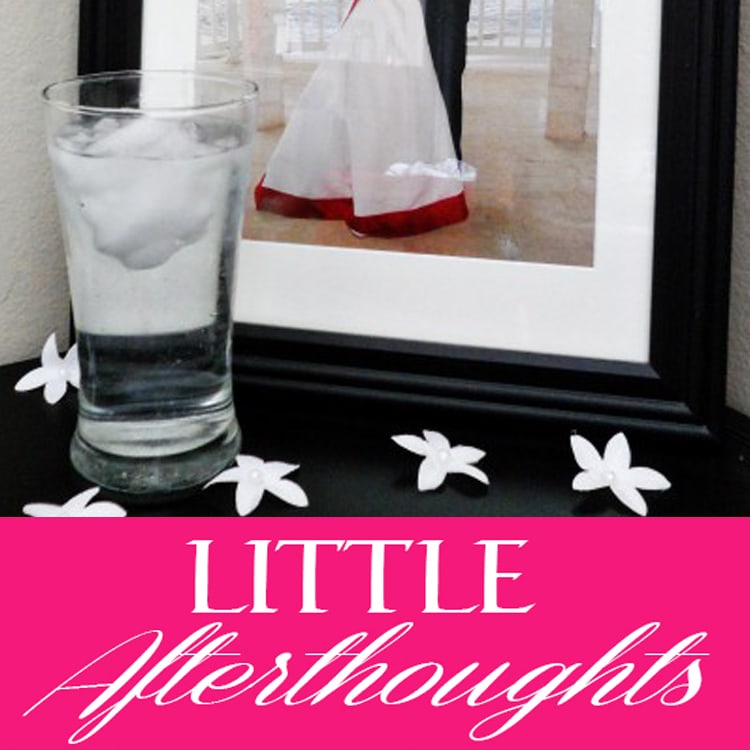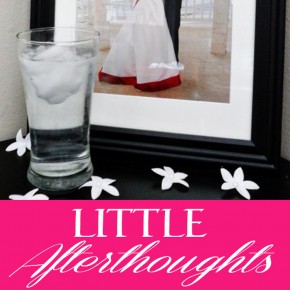 My bedroom is always adorned with a bouquet of fresh flowers, rose petals strewn about just like in a fantasy suite, and there is never EVER a pile of dirty clothes spilling over the laundry hamper.
Riiiiight... I wish.
I was in the cuddle mode the other night, lookin' around my room, when it occurred to me that I am totally in control of making little changes that could make a big difference to the end of these special moments with my hubby.  So here are a few ideas...
Continue Reading