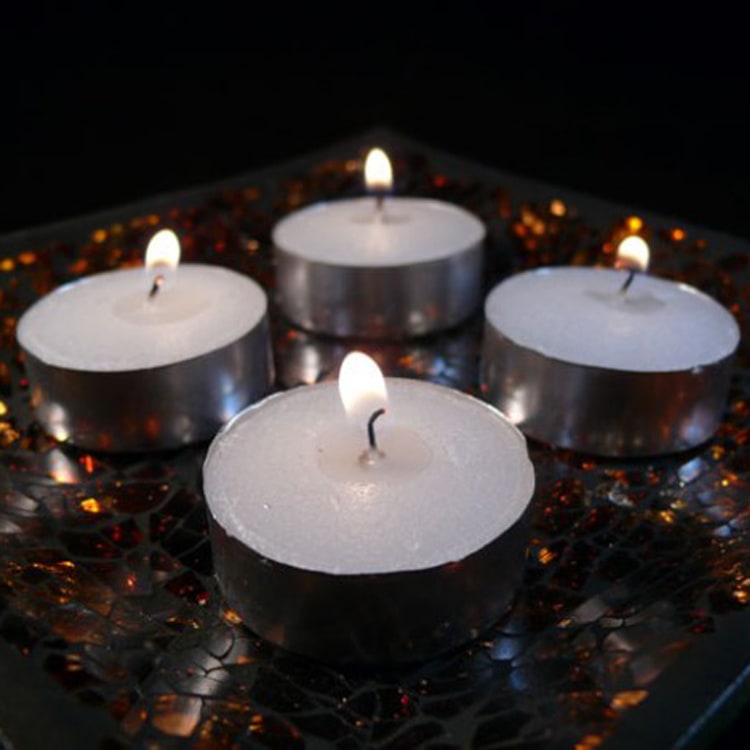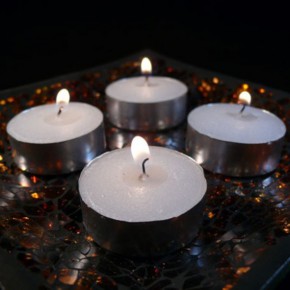 Setting the Mood for Romance
I hope you're as excited as I am about this *new* section on The Dating Divas!
Twice a month we are going to post an "Intimate Moments" idea... Yeah! Something new for your bedroom rendezvous! Sweeeet! So... when you think of your ideal romantic setting... What exactly is IT that makes it ideal? What sets the inviting mood? Here are a few simple diva ideas that are EASY to apply to your favorite "lovin' place" and can be used again and...
Continue Reading