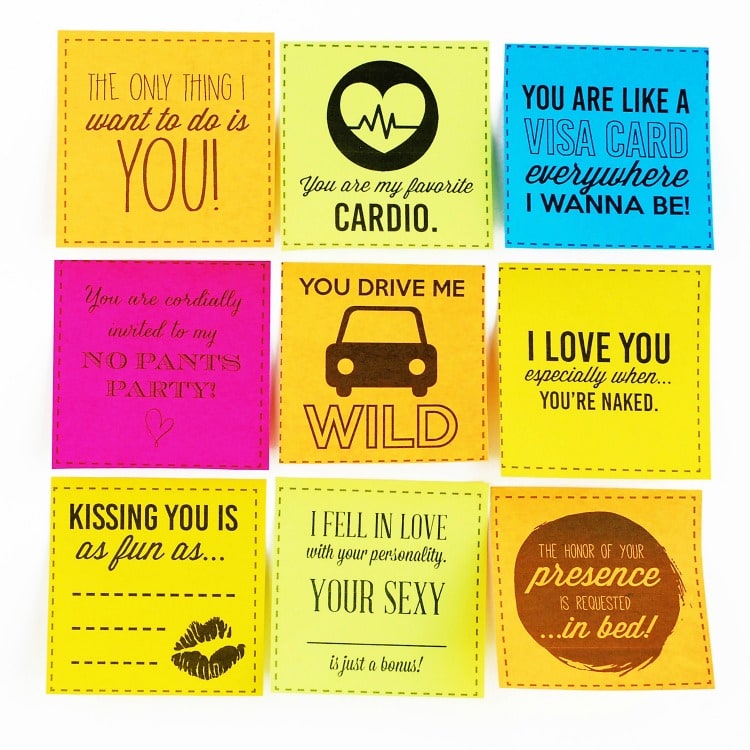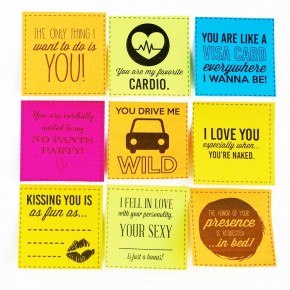 A Quick & Easy Love Message with Sexy Sticky Notes! 
Surprise your spouse with a sexy love note that is anything but ordinary! Inspired by our popular Printable Love Sticky Notes - we have a whole new collection of printable sexy sticky notes that are sassy, suggestive and most importantly - sexy! Each love note is designed to be printed right onto a standard 3"x 3" sticky note, making your message quick and easy!
Choosing, printing and using your printable...
Continue Reading