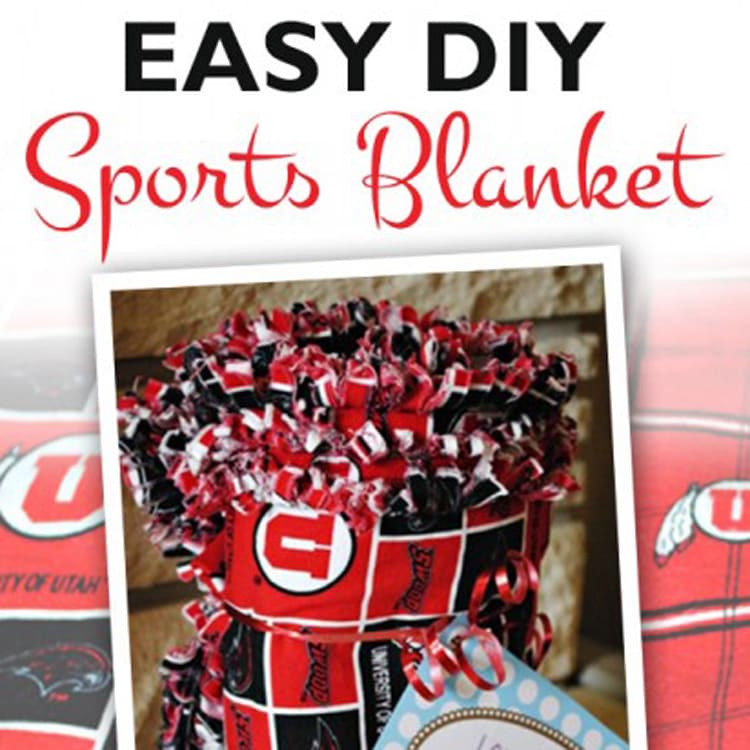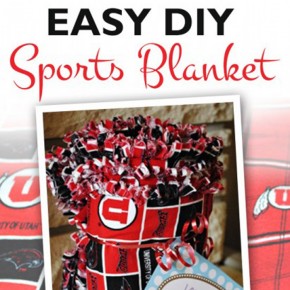 Disclaimer: This post contains affiliate links. To learn more about 'em, click here.
OK, so football season is fun and exciting for most of us. We get to support our favorite team whether it be the University that we attended or the town in which we grew up in. Maybe even a team that we just grew to love over the years. Whatever the reason, we generally follow a specific team. This makes watching games more exciting.
I enjoy watching that special team with...
Continue Reading