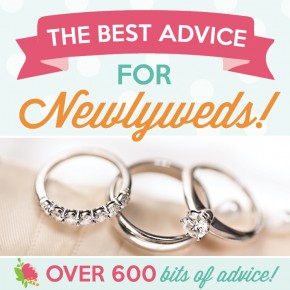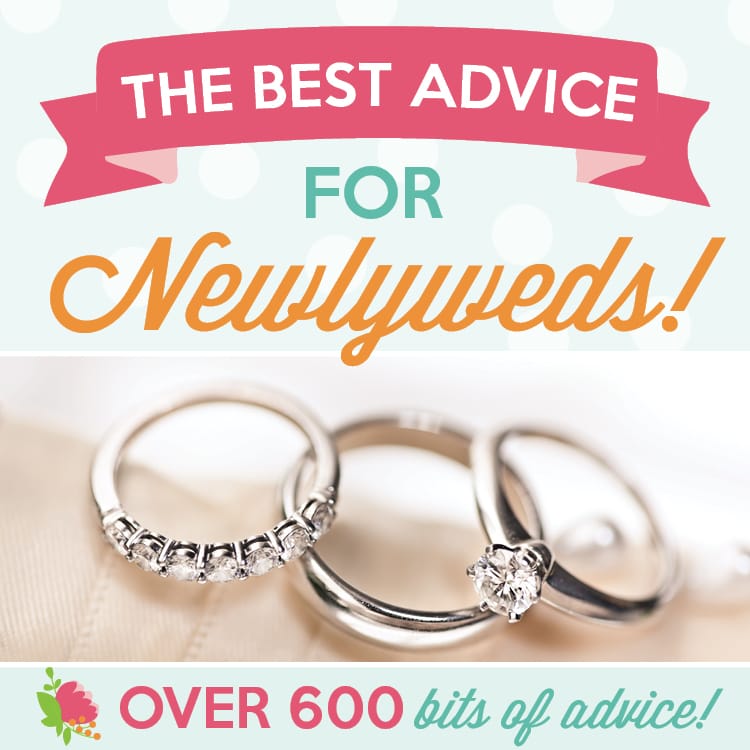 Wedding Advice… From Our Readers!
 Part 1
Part 2
Recently, our readers were incredibly generous in helping me create the MOST AMAZING "marriage advice bridal shower" for my sweet friend, Natalie this past weekend! The response was nothing short of AH-mazing… I actually received hundreds of insightful and wonderful bits of marriage advice from our fabulous readers!
And when it came time for the shower, your marriage advice seriously MADE her day. When...
Continue Reading