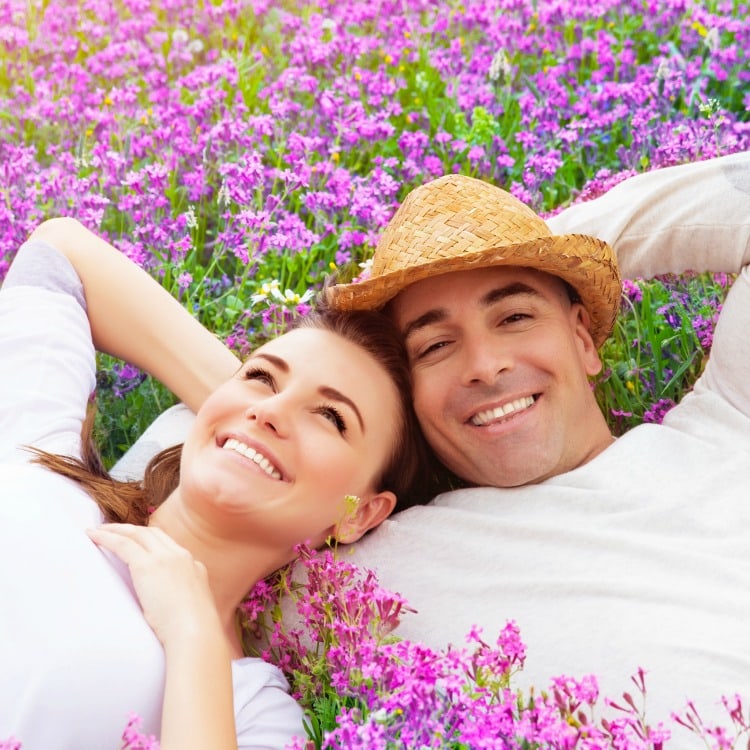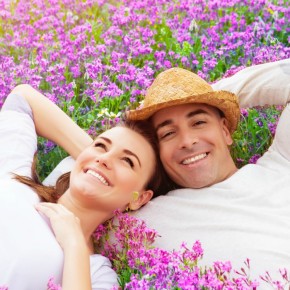 WIVES: PREPARE TO BE INSPIRED
A little while ago, we decided we wanted to start picking men's brains. So - we started asking them what we wanted to know.
Most of our readers are women who are truly trying to make the absolute most of their marriage, so it's no surprise that when we put together a list of the top 10 Things Husbands Wish Their Wives Knew, everyone was interested. When we talked with our readers after that post aired, the #1 thing they said they wanted...
Continue Reading