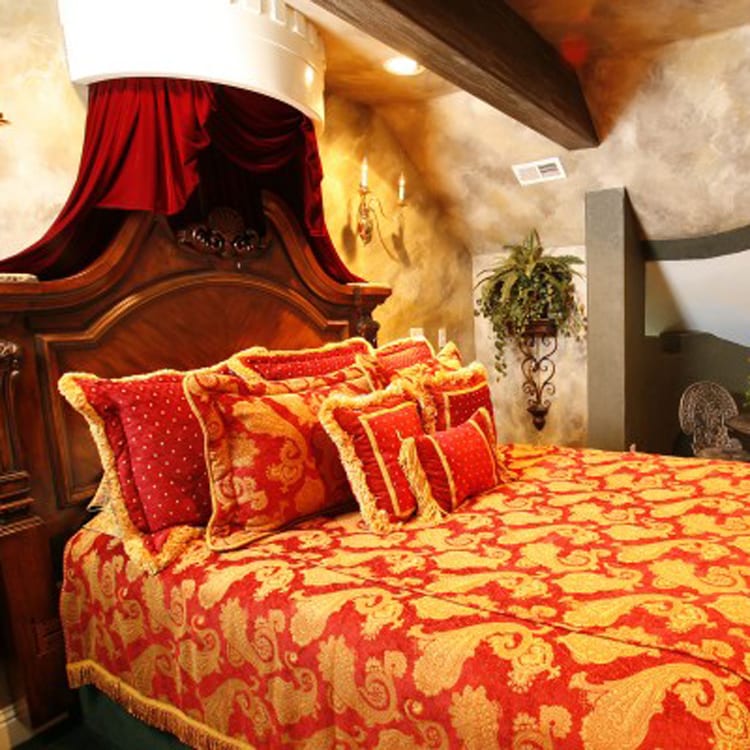 Romantic Anniversary Date Idea
The word "Romance" always seems to bring a Romeo & Juliet feel with it. Doesn't it? When we think about romance, we tend to think of those overwhelming feelings of love and desire for that special someone. Romance makes us swoon and feel giddy at the same time and helps us remember why we fell in love in the first place.
Disclaimer: This post contains affiliate links. To learn more about 'em, click here.
For this special date...
Continue Reading