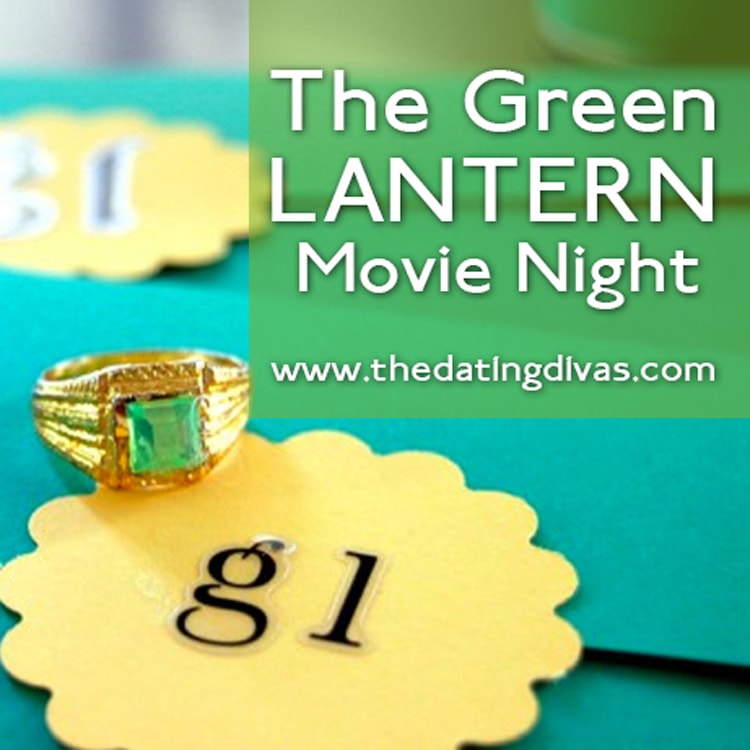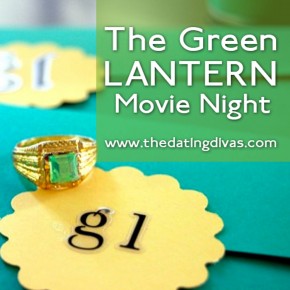 *     *     *     *     *     *     *     *     *
I am a lover of movies and of Ryan Reynolds. Needless to say that I have been counting down the days to the opening of "The Green Lantern".  I wanted it to be more than "get -a-sitter-see-a-movie" date. So, true to my naturally semi-manic SAHM personality, "The Green Lantern" date was born. You will just love me for this, I know it.
Inspiration: I have always loved the whole Marvel Comics series,...
Continue Reading