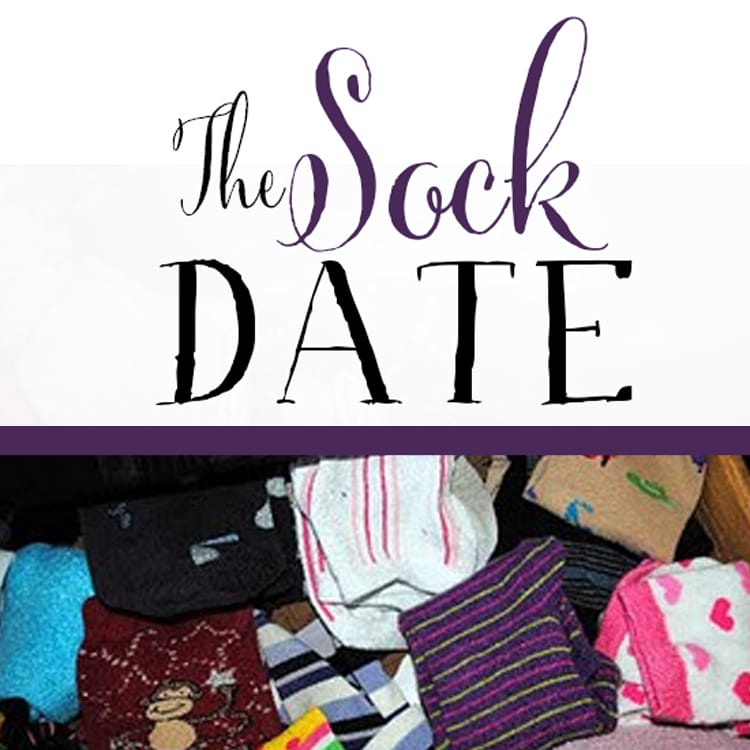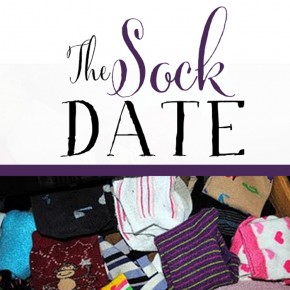 We always love hearing about the dates the MEN come up with!  One of our readers, Mindy, shared one in which her husband used one of her favorite things and turned it into a very creative date.  Here she is:
Just wanted to share a fun date my husband took me on...he thought it up all by himself!
I LOVE funky socks.  I've got all colors, styles, lengths, fabrics and more.  On Thursday, my husband Mike invited me to a date that would 'Knock My Socks Off.'...
Continue Reading