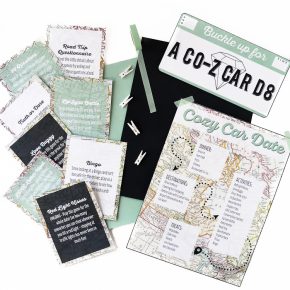 Stay Warm in the Car on Date Night
Does the chilly winter weather tend to keep you inside on date night? I don't know about you, but I find myself exclusively planning at-home dates because I hate running from the car to the nearest heated building! Here's our solution: a date where you never leave the car! How perfect is that?!
Disclaimer: This post contains affiliate links. To learn more about 'em, click here.
Getting Ready
To prep for this date, you really...
Continue Reading