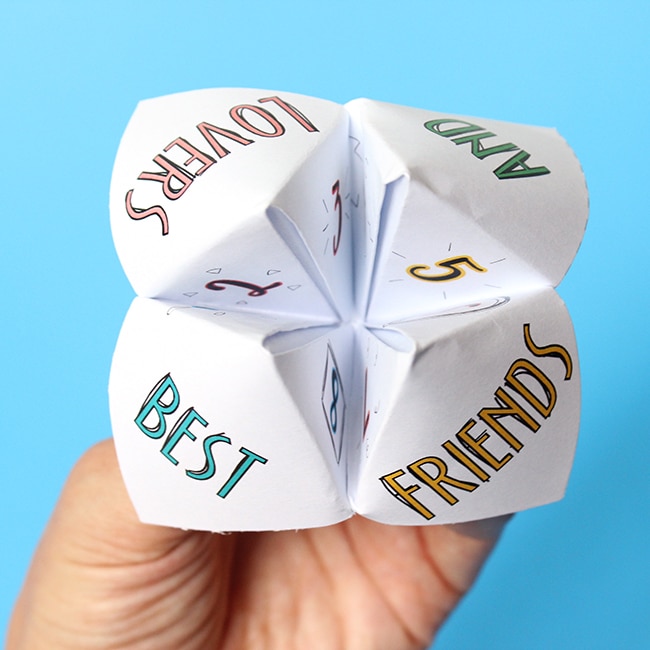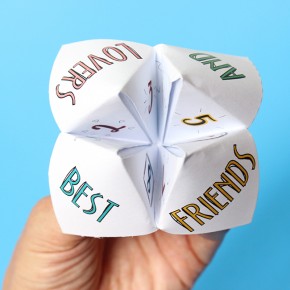 Best Friends AND Lovers!
Every marriage needs plenty of lovin' and romance, but the friendship aspect of your marriage is SUPER important too! Who's a better BFF than your spouse?! You laugh together, share everything, and are fiercely loyal to each other-- all the qualities of a true best friend.
We've planned a whole date night around connecting to your best bud - the best friends date night!
Disclaimer: This post contains affiliate links. To learn more...
Continue Reading