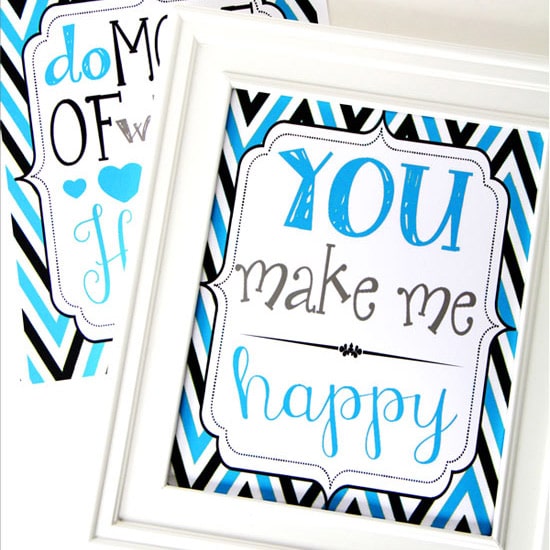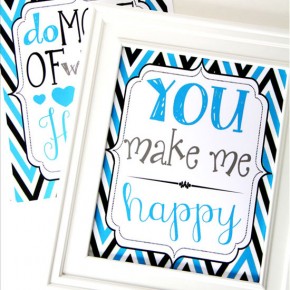 Sexy Love Note Idea for the Bedroom
We've got a special surprise for you today!  One of our fabulous readers sent us a GREAT IDEA and adorable printables that will definitely spice up your bedroom!
In Alyssa's words, "I got the inspiration to create these sassy bedroom printables from some quotes I saw that were originally unrelated. But I thought, how fun to pair them up, frame them up, and put 'em in the bedroom!  I thought maybe you'd like to share them...
Continue Reading