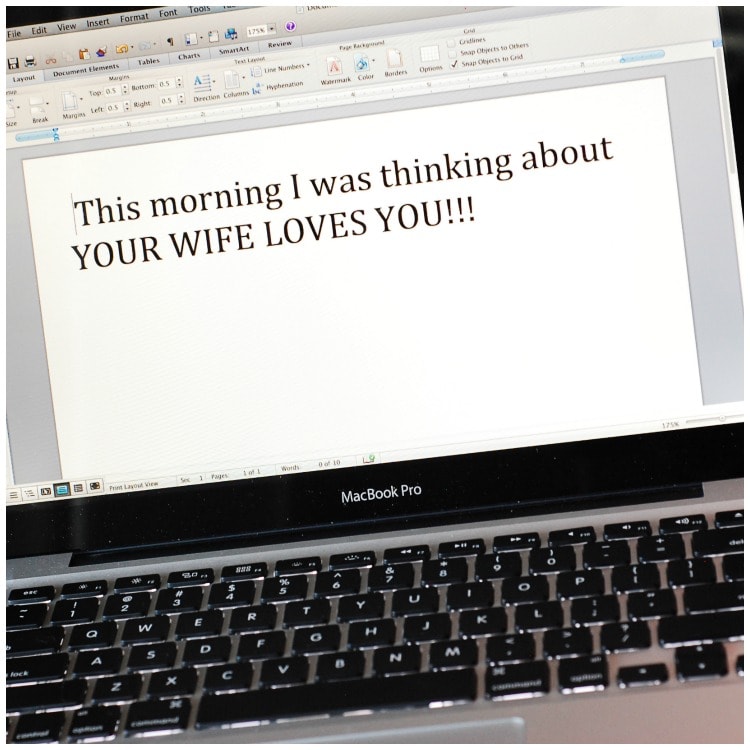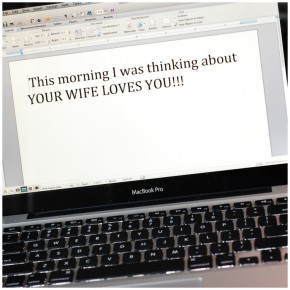 Funny Autocorrect Trick
It is that time of the week again for a fast and flirty tip to spice up your marriage. If you are new to our Love on the Run Series, click HERE to see what it is all about!
This week's tip will certainly be unexpected by your spouse. He won't be able to forget that you love him with this tricky idea:
Disclaimer: This post contains affiliate links. To learn more about 'em, click here.
I love being sneaky and this idea is sure to catch...
Continue Reading