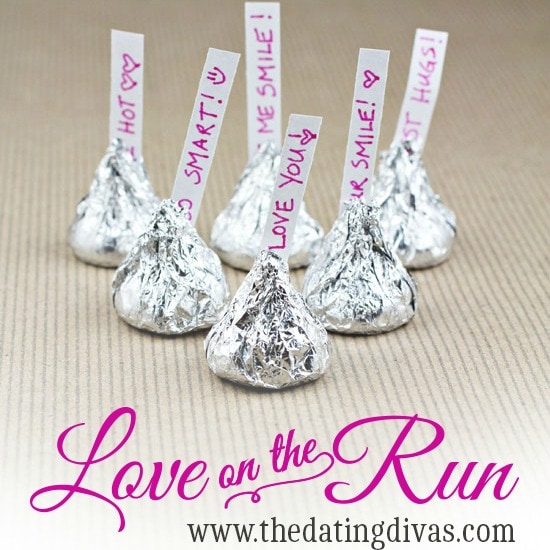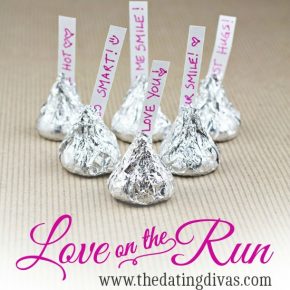 Hershey Kisses Messages
It's time for another LOVE ON THE RUN post!
If you are new to this fun series... dedicated to inspiring you with quick & fun ideas to show your spouse you care... check out all the details HERE.
Show your hubby some love this weekend by leaving him a special treat that is packed with meaning!  To complete this quick and easy craft, all you need are Hershey Kisses, a few strips of paper, and your imagination!
Wouldn't these be...
Continue Reading