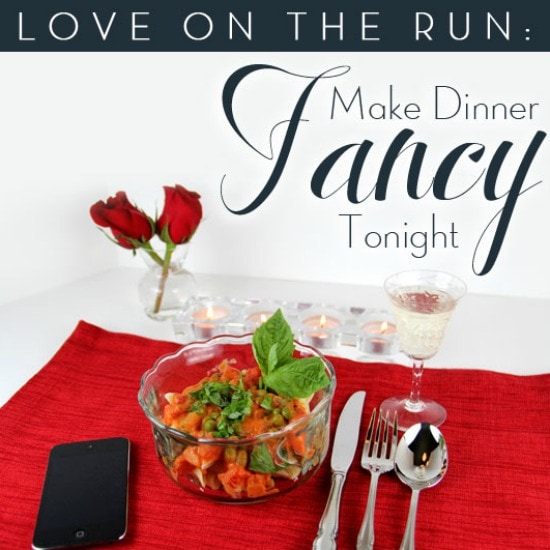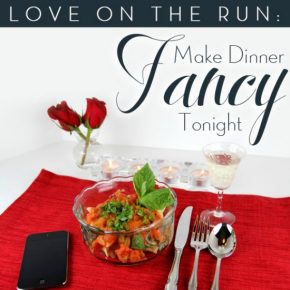 Quick & Easy Romance Tip
It's time for another fun Love on the Run tip from The Divas!  If you are new to this series aimed at sparking a bit of romance in under 10 minutes, check out all the details by reading this post HERE.
Tonight, surprise your sweetheart by making dinner fancy!  Transform your table in a matter of minutes with fancy stemware, china, and candles.  With your favorite song playing in the background, we hope you and your spouse will...
Continue Reading