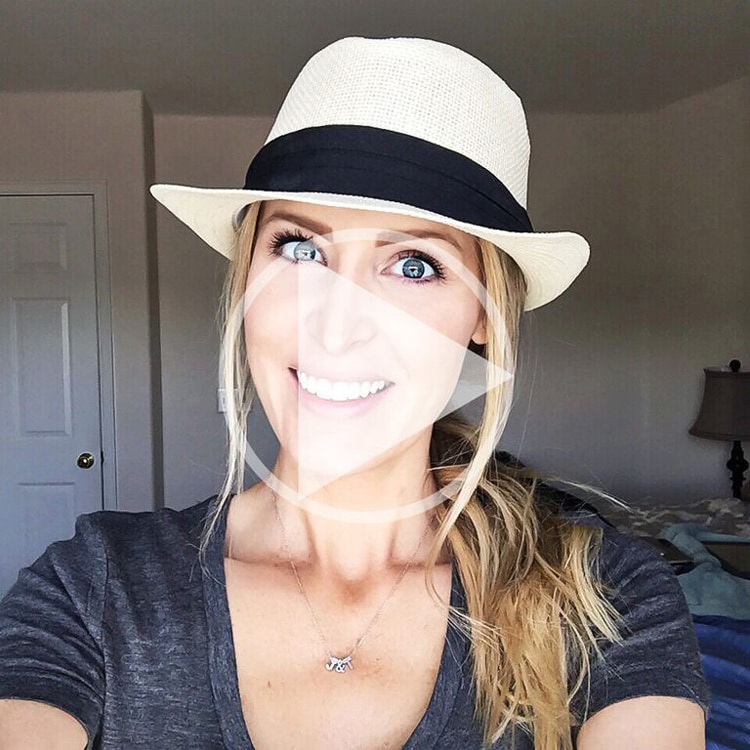 Video Message!!
Day 27 of our Divas Love Challenge is here! Today you are going to leave your spouse a sweet message full of sweet words!!
Materials List:
Just you and your phone/camera!
Love Challenge - Day 27:
Today you are going to call your spouse and leave them a video message or voicemail. Tell your spouse what drew you to them, what you love most about them, or thank them for something they did recently in the video or voicemail message. If you are...
Continue Reading