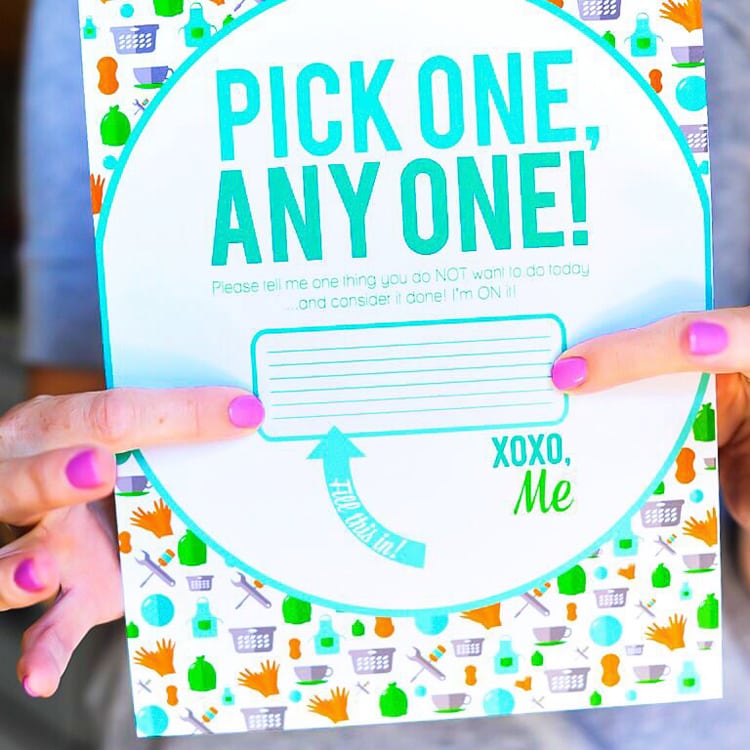 Service Coupon
Pick one, any one!  Think of how your spouse will smile when they find out they DON'T have to do that annoying chore they were dreading, thanks to their loving and marvelous spouse (aka YOU). Give them a big ol' smooch and then go get 'er done! Then you can check off Day 8 of the Divas 30 Day Love Challenge!
MATERIALS NEEDED:
Printable Service Coupon
LOVE CHALLENGE - DAY 8:
This darling coupon is a simple, yet awesome, way to make your spouse's...
Continue Reading